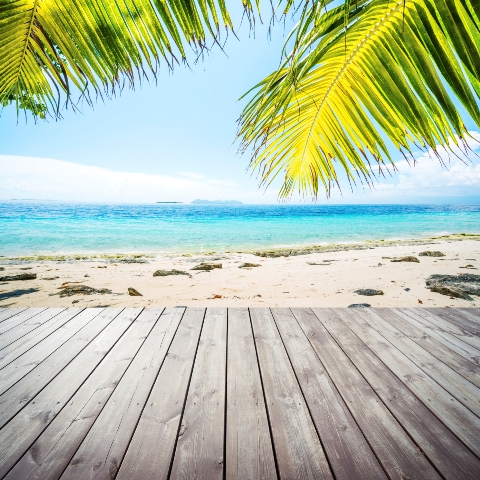 More private vendors in Spain are going to have to be realistic with their price expectations if they want to sell their home, according to one Spanish property expert.

Jose Luis Jimeno, managing director of Noteges, a property education website, told the press that the majority of private vendors have failed to accept the collapse in Spanish property values

Jimeno is urging private vendors to slash their asking prices by up to 50 per cent to have a realistic chance of attracting a purchaser.

Vendors attempting to sell a home along the coast may have to cut prices even more due to a severe oversupply of residential properties.

Jimeno was quoted by Spanish Property Insight as telling the Spanish press that "vendors are still trying to sell at boom prices."

Despite the collapse in home values since the market peak of 2007, caused by a glut of housing, weak economic conditions and plunge in demand, Jimeno believes that home prices could yet fall further.

He added: "It's not a good time to sell, but if you have no alternative then make the sale now, because with every passing day your home will be worth less."

Any further home price drop could mean rich pickings for more buyers.

Read our guide to buying a property in Spain
Check out available properties to buy in Spain