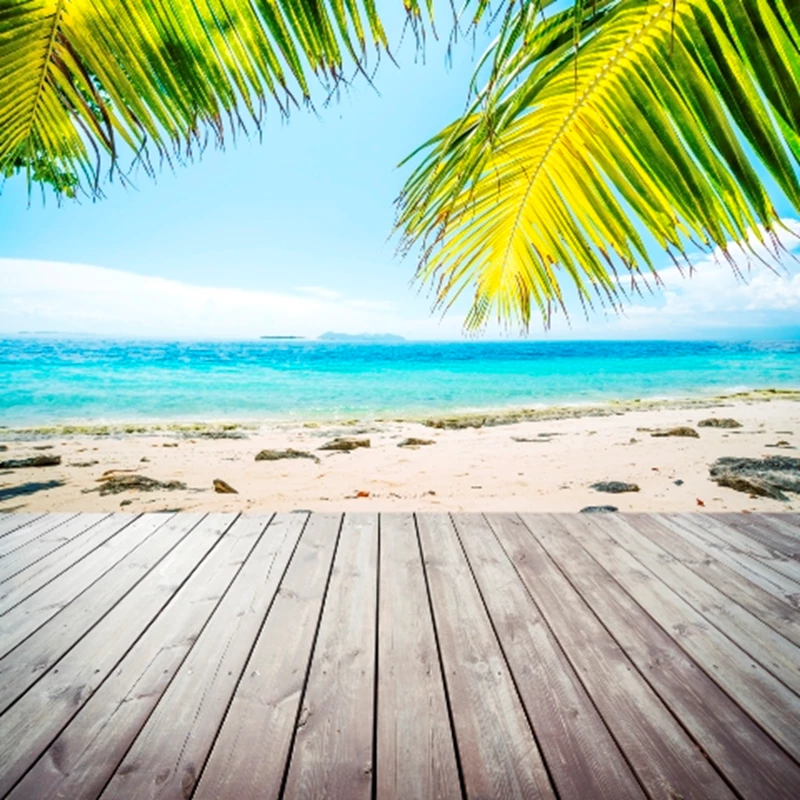 Prime Minister David Cameron has rented an 18th century countryside holiday villa in Tuscany for £10,000 per week.

Mr Cameron will soon leave his home in London to spend a fortnight at the luxury Italian property with his wife and three children, along with two other families for two weeks.

Coincidentally, Tuscany was also said to be former Prime Minister Tony Blair's favourite holiday retreat. Mr Blair regularly visited the Italian region, which earned him the nickname 'Tuscan Tony'.

The estate, in which the property is situated, features a tennis court, billiards room, a vineyard and a swimming pool. The villa was built between 1700 and 1750 and is surrounded by a large private garden.

This will be Mr Cameron's first proper holiday abroad since being elected Prime Minister in May last year, after deciding to spend last summer in Cornwall because Samantha Cameron was pregnant.

The Camerons were planning to stay in a property in Thailand last Christmas but were forced to scrap their plans due to political unrest in Bangkok.
Read our guide to buying a property in Italy
Search for available properties in Italy