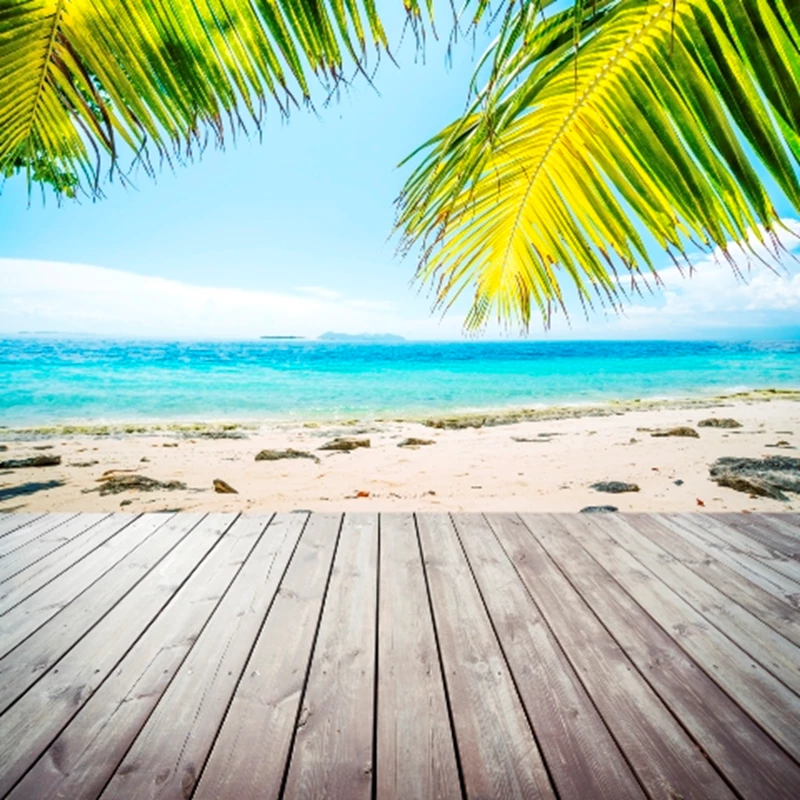 Over 18,000 Spanish homes were sold to overseas property investors last year, a new survey has revealed.
According to the annual report from the College of Registrars, homes sold to foreigners accounted for 4.45% of the total Spanish property market in 2010.
While the market is not anywhere near the levels of its pre-recession heyday, the availability of relatively cheap homes means that it has remained flat year on year, with both economic migrants and retirees flocking to popular destinations like the Costa del Sol.

Nearly a quarter of the properties were brought by British property hunters. The French accounted for 8.2% of the total sales while the Germans (7.7%), Russians (6.9%) and Italians (5.6%) made up the rest of the top five.

Many nationalities who had previously invested in Spanish property have fallen dramatically down the list. Ecuadorians (who in 2007 accounted for over 10% of the foreign market in Spain) no longer feature in the top 20 as a result of the country's economic fortunes in the downturn. Moroccans, who previously made up over 6% of the market three years ago, now only total 2%.

The report also revealed the type of properties that investors are spending their money on.

Second hand property was the most popular with 9,643 of the total units being purchased falling into this category. The number of new builds, popular among property owners who do not live full time in Spain, totaled 8,918 properties.
Read our guide to buying a property in Spain

Search for available properties in Spain