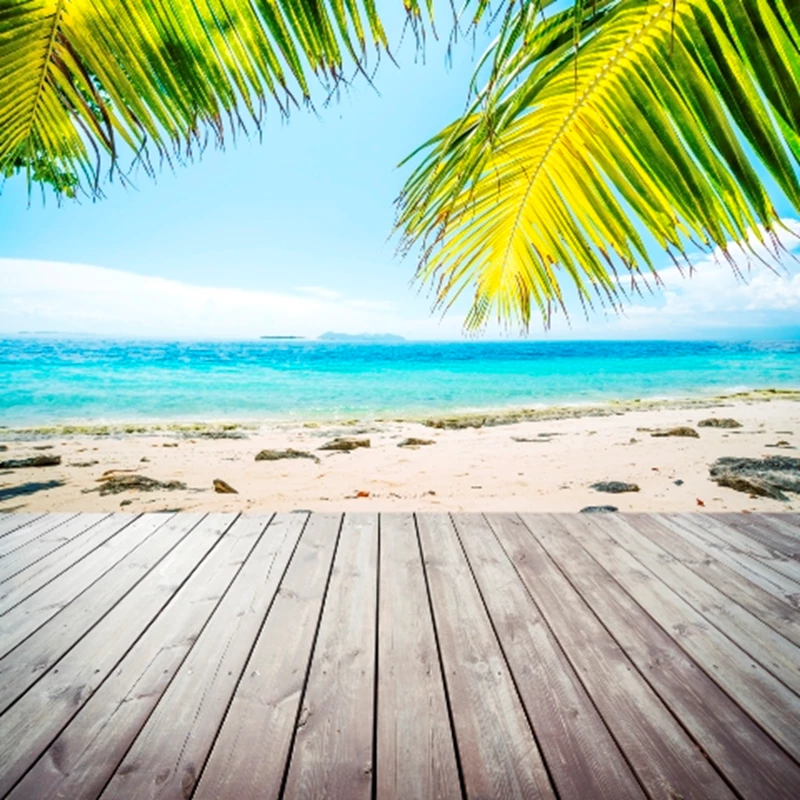 Malmesbury
For one house-hunting couple from Birmingham, I thought the Cotswolds would be their ideal location for a second home. Being a short journey from Brum, the area is conveniently placed and has so much to offer, from beautiful countryside to wonderful towns and villages. Of course, all of this comes at a price, so I thought my decision to look around Malmesbury was a canny one. The town itself is often bustling with tourists, drawn by the ruined Abbey. One noteworthy observation: while I'm used to being surprised by British eccentricities, I was completely taken aback when I went to meet the owners of the Abbey Gardens – they were completely starkers.

Anyway, when you tire of looking around a naked couple's garden, the cities of Bath and Bristol are both within easy striking distance. So with high visitor numbers and houses some 20 per cent below the national average, I reckon Malmesbury is a great place to consider a holiday/rental investment.

Carmarthenshire
Having visited South Wales a number of times for work and play, I had a great time there looking for a house and business opportunity for a recently married couple. I choice Carmarthenshire as the potential location for their "getaway from it all" enterprise. As the "Garden of Wales", its landscape is hard to beat and includes the Brecon Beacons and Millennium Coastal Path. Of course, this is no secret and when we filmed, prices had already trebled since 2000. Being a bit of a speed freak, I was eagerly anticipating a visit to Pendine Beach, used for five successful land speed record attempts. My advice, however, to anyone wishing to sample land yachting there: go on a day when there is actual wind blowing…

Devon
Finally, I think my absolute favourite destination of this latest run has to be Devon. We had a rather special request – to find a property at home AND away with a budget of £1million. Now when I speak to people about the South West, they think of Cornwall, seeing Devon as a place you drive through to get there. That is a mistake. Whilst Cornwall has some of the best coastline you could hope to find, Devon, in my opinion has the better interior. Obviously, it still has its coastline – over 200 miles of it spread over two different coasts – but its rolling landscape has the lowest population density in the country with only 260 people per square mile, two national parks and 25 per cent more streams and rivers than any other county in England? Convinced yet? Well, our couple were!




New York
Having just returned from a fi lming trip to New York City, the Big Apple has risen to the top of my favourites! I love exploring the different areas, from the boutiques and swanky nightlife of the fashionable meatpacking district, to the unexpected tranquillity of Central Park (where my hubby proposed!). I love the shopping, the restaurants, the art galleries, hailing a yellow cab and the people, who are independent, opinionated and become strangely warm at the sounds of a British accent. The grid system makes finding everything so simple too. For a bit of sightseeing, my favourite tourist attraction is the view from the Top of the Rock while for a break from the busy city, you can take the subway all the way to Coney Island, and spend a day at the seaside.

Lisbon
In Lisbon recently I remembered how much I enjoyed visiting the city when I lived in Portugal. Although its population is just under 570,000, it felt so cosmopolitan when compared with the Algarve. The pace of Lisbon is unhurried and it's virtually stress free. Aside from visiting friends there, I love wandering the cobbled streets of the old town or riding on one of the trams. Stopping for a coffee at the docks in Alcântara gives you the opportunity to take in the views of the Ponte 25 de Abril, inspired by San Fransisco's Golden Gate Bridge and Cristo-Rei, the statue of Christ inspired by the similar one in Rio. One thing the Portuguese do very well are custard tarts (pasteis de nata) – I don't even like custard tarts but the ones from the traditional
pasteleria in Belem are amazing!

Sydney
My third favourite place would be Sydney – what I like so much about it is that it seems so healthy! This might not tie in with
the idea of beer-drinking Aussies but when I've visited Sydney, everyone seems to be up at the crack of dawn, working out by the water, surfing, swimming or jogging on the beach. Even when staggering back from a night, the locals seem to favour the all-night organic snack-bar over the greasy kebab shop!

If you get a chance, eat at Altitude: the food is great and the view is spectacular, taking in the Opera House and Harbour Bridge. Everyone goes to Bondi Beach, which is great, but personally I prefer Manly, and rather than sit and bake in the sun, you can hire a bicycle and explore the area. I haven't even mentioned the Botanical Gardens or a day trip to the Blue Mountains, but I'm out of space!

See Jonnie Irwin and Jasmine Harman at A Place in the Sun Live at the NEC Birmingham on 30th September - 2nd October 2011.

Tickets are on sale now - book in advance and get two for £15 and a free six month subscription to A Place in the Sun magazine.