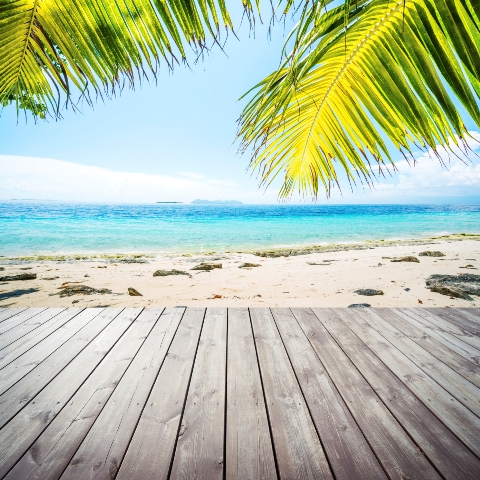 A proposal to completely transform the abandoned Cais Maua dock area of Porto Alegre in Brazil, which could include the construction of a selection of new homes, has been put forward.
Rio Grande do Sul's government has already appointed architects b720 Fermín Vazquez Arquitectos and Jaime Lerner Arquitetos Associades, as well as a consortium to design and deliver the planned £175 million Porto Alegre project.
The scheme is expected to include a new 1.6 mile stretch of waterfront, featuring a business and leisure zone for one of the 2014 FIFA World Cup venues. Additional plans include new build homes, a hotel, shops and office space in the derelict quays area.
A b720 spokesperson commented: "The transformation of Porto Alegre's waterfront is aimed at re-establishing a direct, human relationship with the Guaíba River, restoring the area's historical and cultural heritage, and creating a new icon for the city."
Brazil has become somewhat of a hotspot for buying property in recent years, with more overseas nationals, including Brits, now viewing the country as an attractive destination for a holiday home.