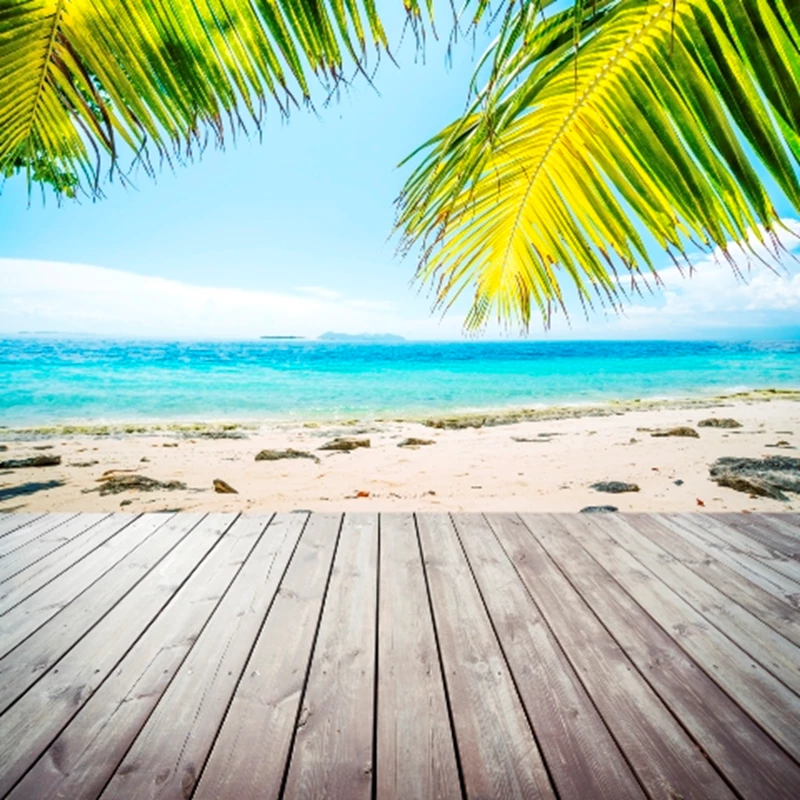 According to reports from the regional government, Murcia's controversial Paramount branded theme park could open a year early.

Construction of the park is apparently due to begin in February 2012, with the project looking set to be completed by 2014- one year ahead of schedule.

The build has been greatly aided by the imminent construction of both Murcia International airport and a high speed AVE in the area, which will open the park up nationally and internationally and give a much needed boost to the region's infrastructure.

Chris Mercer, of Murcia-based agent Mercers believes that it is only a matter of time before the area becomes a highly sought after destination, giving a boost to those who already own property in the area, and encouraging overseas property buyers to consider the area over nearby hotspots such as Alicante: "Before long a European spotlight will fall on this area… Our property sales are already rising from those keen to cash-in on the lucrative rental opportunities of the future." he said.

Investment funds and business groups have already expressed an interest in investing in the project and surrounding area. Russian billionaire and casino operator Oleg Boyko made a surprise personal visit to Murcia to pledge his support to the development works taking place.

The developers are now looking to secure investment from financiers from London, New York, Shanghai and the UAE.
Read our guide to buying a property in Spain