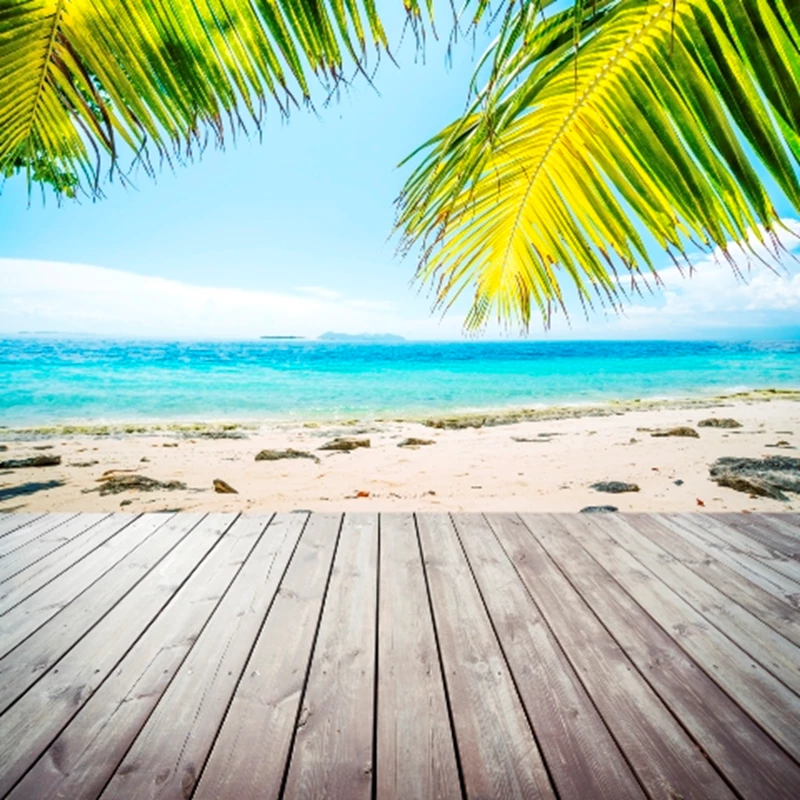 Fresh research from Jones Lang LaSalle (JLL) suggests that as many as 18,000 new homes in Dubai could come onto the market this year adding to the emirate's glut of properties for sale, which would inevitably cause prices to fall even further.
The study contradicts recent reports suggesting that housing supply would fall to under 10,000 homes in 2011.
The emirate's property market has suffered in recent years from a chronic oversupply of homes, causing property prices to tumble and leaving purchasers with a plethora of bargain priced properties to choose from.
Despite a surplus of homes on the market, the report suggests that property supply could increase even further in the medium term, due to an increase in liquidity slowly flowing back into the construction industry.
Jesse Downs, head of management consulting at JLL, commented: "The residential sector is approaching the cycle trough and select pockets of stability are emerging, but, on average, sale prices and rents will continue to decline."
A recent Reuters poll found that Dubai prices are set to fall by another 10 per cent, in addition to an almost 60 per cent drop since the market peaked three years ago.