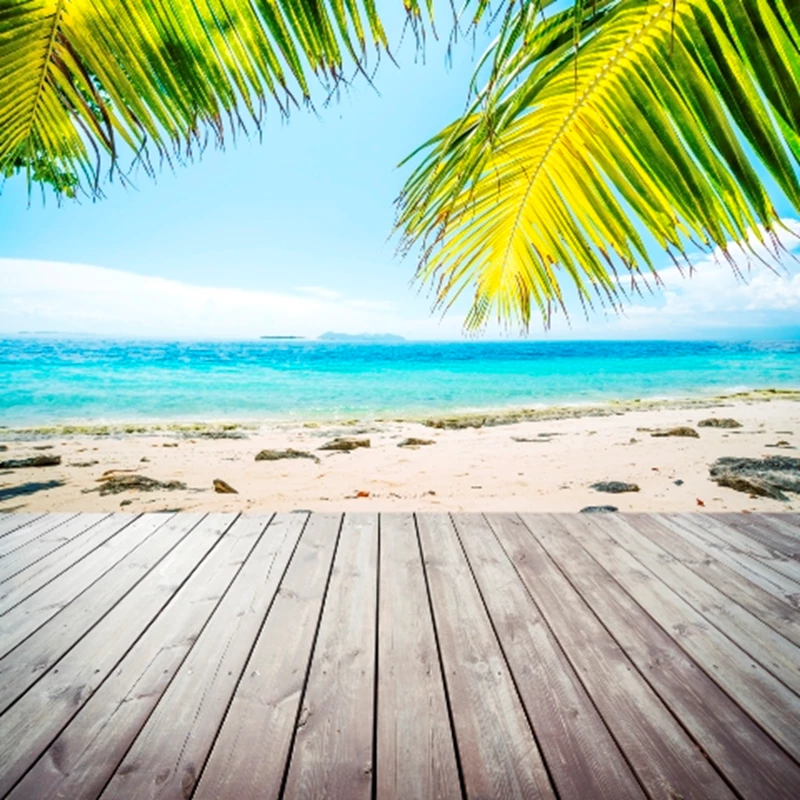 Overseas property owners and holidaymakers are collectively losing out on up to £300 million per year when exchanging money for trips abroad, due to a lack of lack of awareness over where to exchange money, according to research from currency firm Moneycorp.
The study suggests that most Brits are losing out by exchanging their money on the high street, where the exchange rates tend to be lower compared to what is available online. Two thirds – 69 per cent - of respondents still purchase their travel money from a high street store or bureau de change, such as Marks & Spencer, the Post Office or a high street bank. But Moneycorp's research shows that someone buying €600, for example, could be £20 worse off at the Post Office compared to buying online.
Rupert Bedell of Moneycorp says: "This huge shortfall for holidaymakers highlights the need for Brits to shop around this summer. Times are tight and switching your currency transaction to the web can make holiday spending go a long way further. There are major differences over the rates on offer.
"Online currency also offers customers a convenience that the high street doesn't – getting currency delivered to your home the next day, or for collection at the airport."