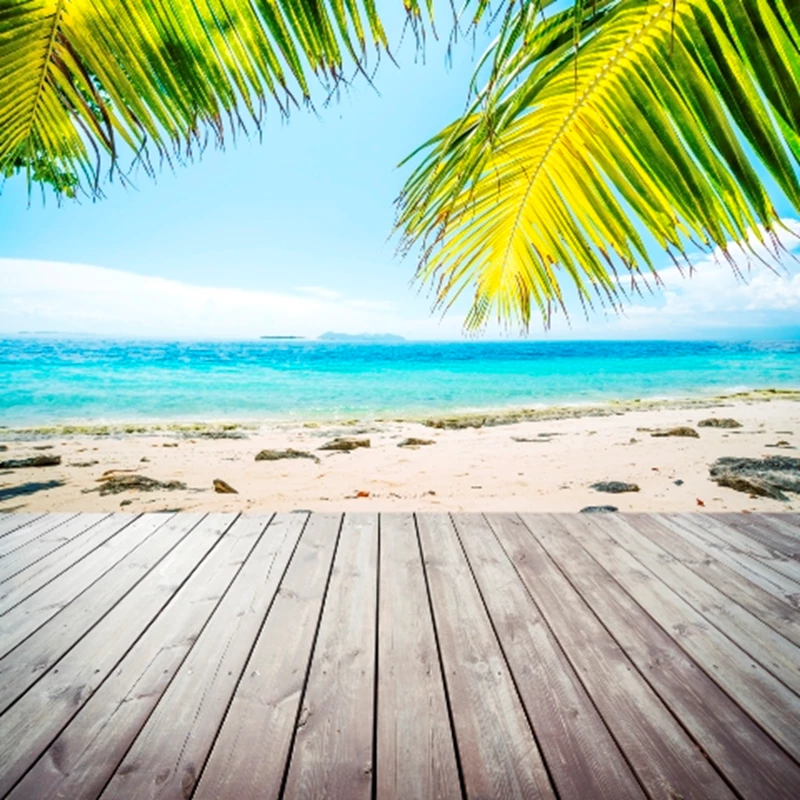 Anyone thinking of buying a home in Italy should keep a close eye on the country's weakening economy which is having a negative impact on consumer confidence and in turn could cause property prices to fall.
The financial markets in Italy have already nosedived on the back of the eurozone debt crisis and property prices could follow suit.
The prospect of potentially cheaper property values would undoubtedly appeal to many Brits thinking of buying a holiday home in Italy.
The Italian parliament rushed through a multi-billion pound austerity late last week to help the country's mounting debt crisis.
The government's decision to rush trough a £40 billion austerity budget aimed at slashing the public deficit by 2014 and reassuring nervous financial markets, will lead to a series of deep cuts, adding to downward pressure to Italian property prices.
Property prices in other struggling European countries, such as Greece and Portugal, have declined in recent months as a consequence of their own financial problems, and history could be about to repeat itself in Italy.
Italy, a great country full of history and culture, is by far one of the most popular places for Brits to own a holiday home overseas.