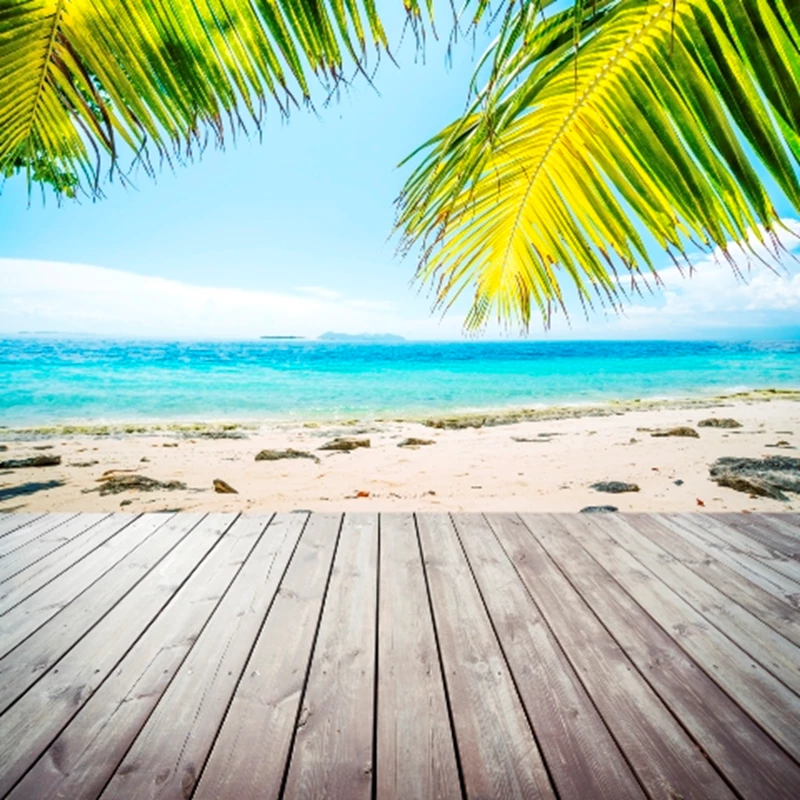 Residential building in Spain plunged to a record low during the first quarter of this year as falling home prices caused by a chronic oversupply of housing deterred builders from breaking ground on new homes in Spain.
Government data shows that housing starts have dropped by a staggering 92 per cent since the fourth quarter of 2008, with just 15,398 housing starts getting underway nationwide during the first quarter, down 14 per cent year-on-year.
The volume of property completions in Spain has also plummeted in recent years as a consequence of the fall in housing starts. Construction completions fell by 52 per cent in the first quarter of 2011, compared to the corresponding period last year, and 33 per cent on a quarterly basis, to 30,809.
"At some point this year, probably in the third or fourth quarter, construction completions will fall below housing starts meaning an insignificant amount of new homes are being built," said Mark Stucklin of Spanish Property Insight. "I believe that could mark an inflection point in this property cycle."
The fall in supply should lead to "the inevitable upswing in demand for new homes", according to Stucklin.
He added: "It would be nice to be able to report some good news for a change."
Read our guide to buying a property in Spain

Search for properties for sale in Spain