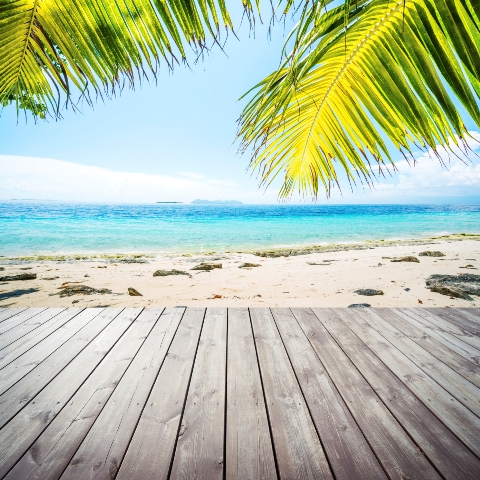 A shortage of new homes coming onto the market is pushing property prices in Germany higher, according to the Wall Street Journal.
The newspaper report that Germany property price rises have been led by growth in Berlin, where average prices have increased by 17 per cent since October 2010, followed closely by Frankfurt, up 15% during the same period.
A strong economy and growing middle class is driving greater demand for single and small family homes in Germany, at a time when housing supply is falling.
Official figures show that building permits for the construction of new single family homes have dropped by 36 per cent since 2006, with residential property supply in the two major cities at a historic low. This supply-demand imbalance is expected to push German property prices even higher moving forward.
Rising rental prices is also making property in Germany an increasingly attractive proposition, as far as property investors are concerned.
Data supplied by WSJ reveals that rents in Berlin, for example, have increased by eight per cent over the past two years.
Search for properties for sale in Germany