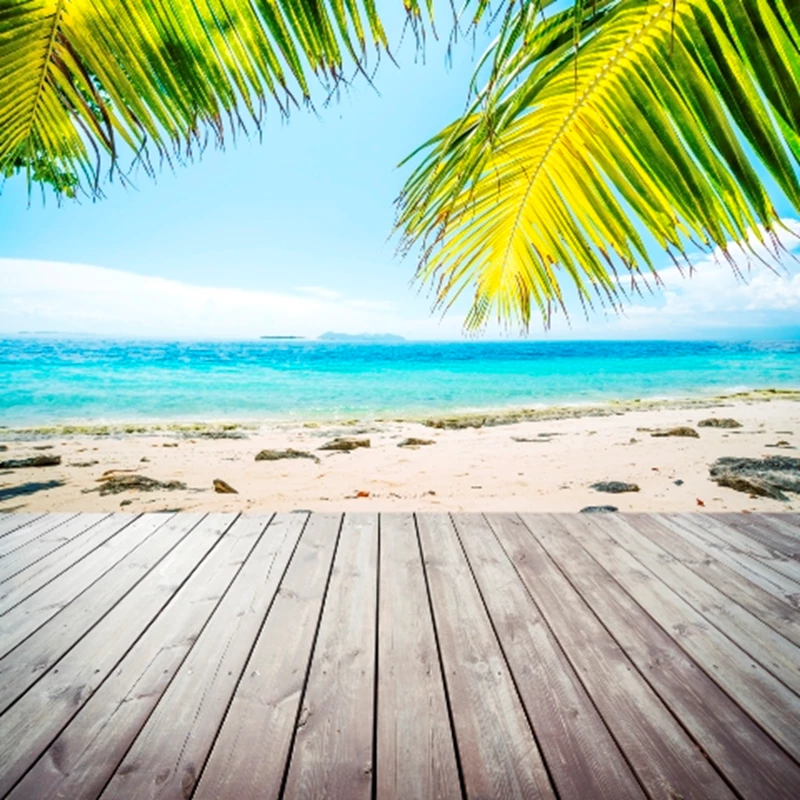 A British overseas territory with a subtropical climate, beautiful beaches and friendly tax laws – we take a closer look at why this pretty island in the Atlantic is so attractive to expats

Bermuda?

A small collection of islands in the Atlantic, 650 miles off America's North Carolina coast, but a British territory. The main island is 21 miles long by one mile wide, shaped like a fish-hook, with low hills, fertile depressions, and stunning white sand beaches. The population is 65,000. Not to be confused with the Caribbean, which is several hundred miles south.


The British Arrive

In 1609 a fleet of ships left Plymouth with supplies for the starving colonists across the Atlantic in Virginia. Hit by a hurricane, the flagship, the Sea Venture, was wrecked on the un-inhabited island of Bermuda, until then known as the Isle of Devils for its eerie, squawking birds and deadly reefs. The survivors founded a town, St George, now the oldest continually inhabited English town in the Americas and a World Heritage Site.
Such stuff as dreams are made of…

Shakespeare heard about the wreck and it inspired his new play, The Tempest. You can see a dramatic depiction of the shipwreck at the end of Shakespeare in Love, and it is also shown on the flag.


The first born Bermudan

Also on the (real) shipwreck was John Rolfe and his pregnant wife Sarah, who gave birth on the island to a boy. They named the baby Bermuda Rolfe, but tragically both mother and baby died. The following year John sailed onto Virginia and later married the local princess Pocohontas.


402 years later and still British?

Yes! Bermuda is a British protected territory, with The Queen as head of state. British visitors don't need a visa, though they are very restricted for permanent immigration. The currency is the Bermudan dollar, used interchangeably with the US$. Half a million tourists come each year, mainly from the US, for whom it is just a two-hour escape from those harsh North American winters, warmed by the Gulf Stream. Bermuda is voted "Best Island in the Caribbean/ Atlantic" by Condé Nast travellers virtually every year. But tourism isn't Bermuda's main business, it is primarily a tax haven, with 14,000 companies registered. The capital is Hamilton (pop. 12,000), and the islands are divided into nine parishes.


What to do there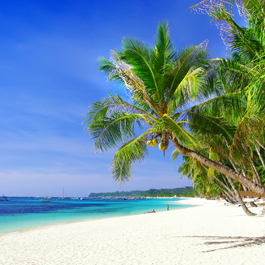 Hit the beaches: The 65-mile coastline has white sand with a hint of pink due to the remains of a tiny organism called red foam. Several of the beaches are shallow and safe for children, while the warm seas produce coral that's wonderful for scuba diving and snorkelling, and swimming with dolphins. There are many wrecks to see, and underwater visibility is virtually limitless. In springtime, from the shoreline you can see humpback whales migrating past.

Go sailing: The Royal Bermuda Yacht Club is famous, and there are several major yacht races to Bermuda from the US mainland, such as the one from Newport.

Play golf: There are seven championship golf courses and much of the island's social life revolves around the golf and country clubs.

Do the history: After the American War of Independence, Bermuda became the Royal Navy's largest base outside the UK, guarding the western Atlantic shipping lanes. The Royal Naval Dockyard was built in 1809 and every summer has celebrations and re-enactments. Famous Bermudans include Mary Prince, a slave who came to England in the 1830s, wrote about her life, helping to end slavery in the British empire. Also Clyde Best, one of Britain's first black footballers and West Ham defensive stalwart.

Sing: At the Gilbert and Sullivan society of Bermuda


Home from Home?

Many aspects of Bermudan life will be instantly recognizable, such as driving on the left, using Imperial measurements, English spellings, English law, and phoneboxes. For eating out try the Henry VIII Restaurant and Sushi Bar (www. henrys.bm): the place for merriment and mahi mahi, it's where Tudor meets tuna and don't leave without sampling "Wolsey's crab cakes". Or there's The White Horse: like a British pub, only several times more inviting.


Working in Bermuda

A fifth of the workforce is from outside Bermuda, via a permit that normally lasts six years. As usual, it will be based on skills no Bermudan can provide, and most such jobs are in finance and insurance. There is no income tax, but the government loads indirect taxes on your property, vehicle, shopping etc, plus a 16 per cent payroll tax.


Getting there:

British Airways has direct flights from London Gatwick taking less than eight hours, or you can connect to a direct flight via most US east coast cities.


Climate

Summer temperatures hit the high 20sºC but tempered by cooling sea breezes, while the Gulf Stream keeps winter averages at around 18ºC. It never snows, but rainfall is spread across the year at around 100mm per month. There are occasional hurricanes from June to November.


Essentials: Property Market

Traditional Bermudan houses are low, boxy hurricane-proof structures made from the lovely pinkish stone or painted in attractive pastel colours, with flattish roofs to catch the rainwater. "Exclusive" is an over-used word, but it's the right word for Bermuda. Being so small and popular, outsiders are only allowed to buy property already owned by foreigners. Prices for these start at $3million (£1.84m) for a house, or from $895K (£549K) for a condo, plus stamp duty. Then you'll need a licence to purchase, costing 22 per cent of the purchase price (15 per cent for condos). Not surprisingly, deeded fractional ownership schemes are popular at various private residents' clubs, starting at around $180K (£110K) for three weeks per year at The Reefs, and around $295K (£ 181K) at Tucker's Point Club. For rental, expect to pay from $1,300 (£798) per month for a studio, $2,000 (£1,230) for two bedrooms and luxury homes from $10,000 (£6,130).
Case Study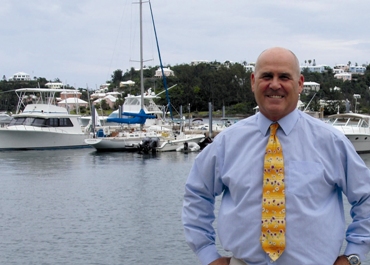 Nearly 30 years ago, James McCulloch moved to Bermuda with his job. Hearing about his lifestyle it's little wonder he's still there...

I'm from a village in the Lake District originally, but a career in banking brought me to the Bank of Bermuda in 1983. I fell in love with and married a local girl and never went back. I live in the parish of Smiths, on the south shore. It's 15 minutes to Hamilton in one direction or 15 minutes to the airport in the other, even at Bermuda's 20 mph speed limit. It's quiet, peaceful and has a view of the ocean. John Smith's Bay, a secluded beach with pink sand, is just a stone's throw from here. I particularly like the climate (sub-tropical), and the community. The people are nice, the rules are simple and there is a slightly olde-worlde British charm about many ceremonies. We celebrate with national holidays such things as the Queen's Official Birthday, Remembrance Day and even Queen Victoria's Birthday on 24th May (although it is now designated as Bermuda Day.)
As a single parent, I brought my son from a previous marriage out here with me in 1983 and he took to it like a duck to water. Among the benefits he experienced were: a UK-based education system, low crime, and he could come and go as he pleased. He learned how to sail in his first vacation, in a summer school run by the Royal Bermuda Yacht Club where I could see him tacking up in the harbour from my office window at the bank. Do you wonder that I never went back?