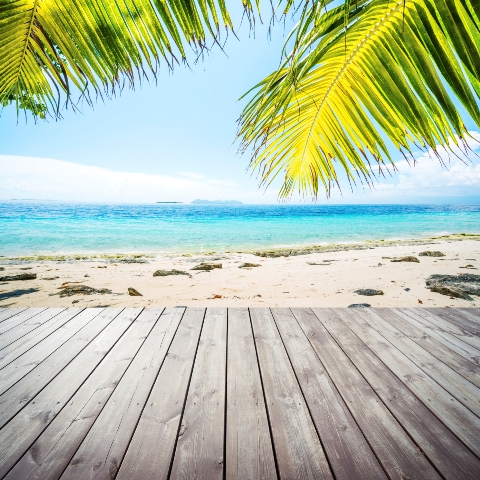 With a wide range of cheap Spanish properties to choose from, following the recent market crash, there are growing signs that more Brits are looking at the possibility of buying a home in Spain.
The Overseas Guides Company (OGC) who supply guides on buying property in Spain, report that they have noted a rise of 24 per cent on requests for their Spain mini guide between January and May this year. This coincided with an 11 per cent year-on-year increase in the total number of British visitors to Spain during the same period.
"It is many of these British visitors who subsequently purchase [property in Spain]", said an OGC spokesperson.
The number of Brits living in Spain has increased substantially in recent years. According to the British Embassy, this figure increased from around 274,000 in 2005 to approximately one million in 2009.
Kim Brown, Director of OGC, says: "It is interesting to note the high level of interest in 2011 despite Spain having had some bad press in the housing market in recent years. The country continues to appeal because of its high level of Brits already living there providing a settled community of expats, the weather, the lifestyle and the easy access from the UK."
Read our guide to buying a property in Spain
Search for properties for sale in Spain