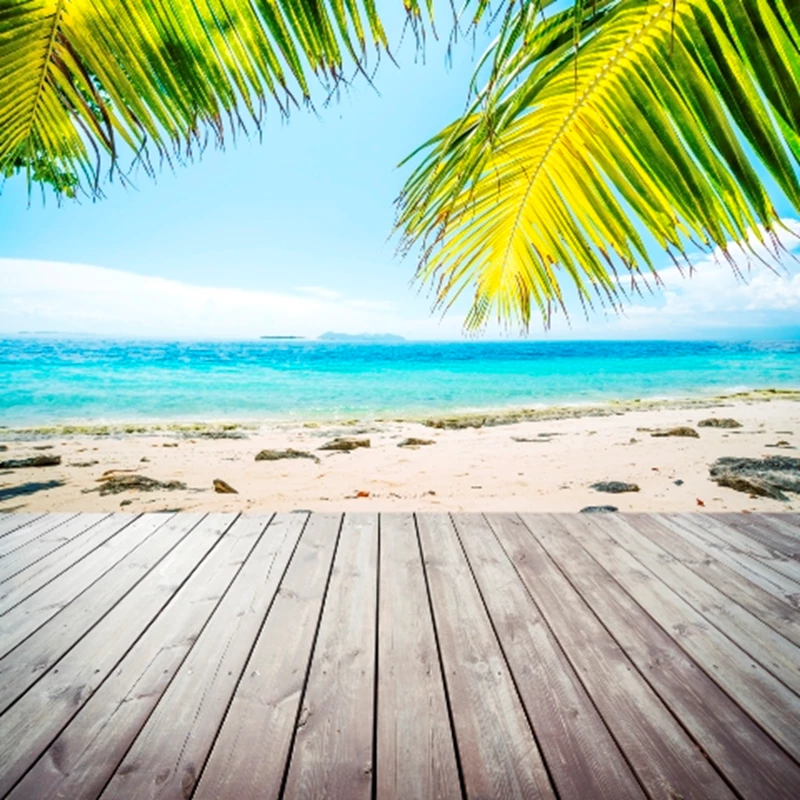 In the ultra-competitive world of short-term holiday rentals, you need every edge. So while you may be able to survive by putting a nice sunny picture of your villa on the workplace notice board, effective international on-line marketing will get those euros, roubles and dollars cascading into your account...
A certain kind of British holidaymaker is notorious for putting on the blinkers when they go abroad, sticking to familiar food, proper-sized pints and venturing only where English is spoken. And until recently, British holiday home owners in the most popular holiday destinations in France, Spain or Portugal could operate in a similarly Brit-centric bubble, renting out their properties exclusively to other Brits.
They could rely on a local lettings agent to drum up enough business (for a fee) to cover the outgoings. Or those with quirky old Spanish townhouses or Tuscan farmhouses would find their ideal tenants through the classified ads sections of The Lady or the Sunday Times.
It was simple that way. No currency issues or cultural differences to negotiate. Instead you got lots of repeat business, maybe even made a few friends and exchanged Christmas cards.
But the rentals scene for holiday properties has changed dramatically in the last few years. Everything has gone online, so few property owners now even bother with local lettings agents or print ads. For £150 or so a year (the price of a tiny classified ad for one week in a national newspaper), you can advertise your property on websites such as HolidayLettings.co.uk or Holiday-Rentals.co.uk, which are scoured by millions of holidaymakers globally.
The whole business has also become impersonal and fiercely competitive. Landlords rarely even need to speak to the people staying in their homes anymore. They just exchange a few emails and let their local contact on the ground deal with the practicalities of key exchange and welcome food baskets. And with many home-owners unable to sell their properties in areas of Spain or Florida, renting it out is the only way to make some much-needed income – so the number of options of offer to renters is immense.
But the other major change is how the demographic of holidaymakers in once Brit-dominated resorts has changed. Three years ago, when the strong Sterling made European holidays seem fantastic value to us, you would hear mainly English voices in the aisles of your average Costa del Sol or Algarve supermarket. Now you'll hear Germans, French, Scandinavians – and any other Eurozone nationalities unaffected by a punishing exchange rate.
Although the Brits are starting to grudgingly accept that Spain, Portugal or Greece are no longer the cheap as chips destinations they used to be, holiday home owners need to look around at just who their new key markets are now.

"Britons tend to buy where there is a pre-existing demand from British tourists, but Britons are not the biggest tourism spenders. Germans and Americans are, with the British in third place," comments Kate Stinchcombe-Gillies from HolidayLettings.co.uk
"Understanding what floats the boats of these other audiences would certainly be a good start," she adds.
There are some popular preconceptions, of course. Russians want bling, Americans want perfection (and Paris) and the Germans like to hike. These may be rather broad-brush clichés, but with a grain of truth, and owners should speak to local agents about where rental demand is coming from and what they want in a property.
"Anecdotally we know that Americans like spacious properties and facilities at least as good as the ones they have at home, such as more channels than just terrestrial television, WiFi and other gadgetry. They also want proximity to good bars and restaurants," says Stinchcombe-Gillies.
French estate agency Sextant Properties say that the biggest demand for Provencal properties is from the Italians – who, by the way, also love Ibiza and Malta. The Irish are fond of Tenerife and the Costa Blanca.
And owners in Cyprus should look to attract Scandinavians in winter "as while the British think Cyprus is too cold to visit then, people from Denmark, Norway and Sweden love the winter sun, particularly in Ayia Napa, Kapparis and Protaras," says Kim Brown, director of OverseasGuideCompany.com.
Quality Villas, who rent luxury villas in France, Morocco and Italy, have traditionally dealt with the British and American markets but report significant demand now from Russians, particularly in areas including the Cote d'Azur, Biarritz and Sardinia and newer markets including Sète in the Languedoc and the northern Italian resort of Forte dei Marmi.
"Russians tend to prefer new houses and sea locations are imperative," says Hayley Gerry from Quality Villas. "Classic areas such as Tuscany and Umbria do not appeal, which we can only assume is because they don't want traditional-style accommodation. The more ultra-modern, the better."
Germans, meanwhile, are the biggest travellers in Europe, making 750 million trips a year, mainly to Spain, Italy and Austria. And for property owners in Mallorca, knowing how to cater to the Germans – who dominate tourism in much of the island - is essential.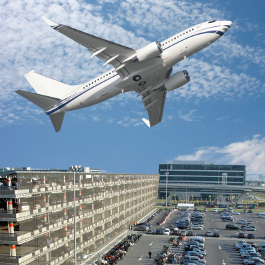 "All of our lettings offices across the island are having their busiest year ever, both for short-term and long-term lettings to German visitors," reports Dominique Carroll, a spokesperson for Engel & Volkers estate agency, who are seeing a trend for Germans renting properties long-term to decide if they want to buy a permanent home in Mallorca. "Germans are very specific about what they want from rental properties. They want a pool and sea view, and somewhere clean and high quality with all mod cons such as underfloor heating. Nothing old and rustic," says Carroll.
Once you've targeted your major market, many major holiday rentals websites will translate your property listing into the relevant language for a small fee, or homeliedays.co.uk automatically publishes your advert in seven languages. Also target holiday rental websites that appeal to your chosen audience, such as the German website traum-ferienwohnungen.de (the English version is vacation-apartments.com).
Robert Green, director of Cluttons Resorts, has found the need to move with the times when renting out his family's villa in Nerja in Southern Spain, which they have owned for 20 years. "We discovered that some local agents had been letting out the property without informing us and pocketing the income," says Green. "Now we use online portals and we have our own website, casablancavilla.com, which, given growing demand from Germany, Netherlands and Scandinavian, we are considering translating into various languages," says Green.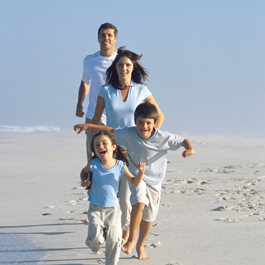 "Unlike properties within managed resorts, which are able to source clients from many destinations, independent home owners have relied heavily on their own domestic market for holiday lettings," he adds. "But they need to be a lot more innovative in the way they source rental clients now as they can't afford to rely solely on the UK market,"
Don't forget the local market too. The Spanish like to spend holidays on their costas as much as we do. Half of Lisbon and Porto decamp to the Algarve for the whole of August, and New Yorkers find Florida a welcome winter escape, "so advertise your Florida properties with companies that serve snowbirds," advises Kim Brown from OverseasGuidesCompany.com.
Keeping an eye on new flight routes will also give a good steer on where demand lies. New budget routes from Scandinavia to Portugal are bringing plane-loaded of Swedes to the Portuguese coast. And direct flights from Canada to Madrid means Canadians keen to escape sub-zero temperatures are a growing market in Spain in winter.
Despite all of this, one home owner – an expert on overseas travel markets, at that - has decided to stick resolutely to renting out his Costa Blanca villa only to other Brits.
"I found that different nationalities had different quirks and standards and, in the end, it was easier to gear our villa towards British clients as we knew exactly how they liked the kitchen and what entertainment they wanted," says Bob Atkinson from travelsupermarket.com.
Ultimately, it's about what works for you. But it pays to be open-minded...