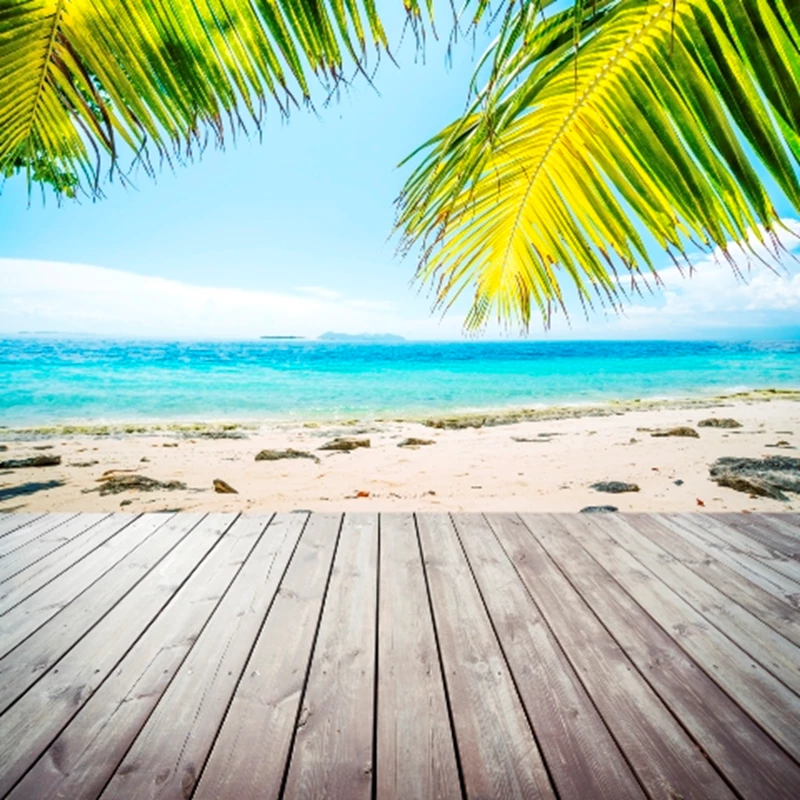 The Moroccan property market has come to a virtual standstill in recent months, following the recent Marrakesh cafe bombing and global financial crisis, not to mention the political unrest in the region, according to a report on Middle Eastern news website albawaba.com.
With tourism in the country at a low, demand for holiday homes to buy and rent has plunged so far this year.
During the height of the overseas property boom four years ago, Morocco was dubbed by some as the 'new Spain', with growing international demand for homes in Marrakesh, Fez, Agadir, Casablanca, among other parts of the county.
But the global financial crisis, uprisings in the Arab world and the cafe bombing, which killed 16 people, have bought the housing market to a halt.
"The second-home market collapsed totally," said David Le Bail, the director of consulting for the international property consultancy DTZ. "There were simply no transactions."
The ascension of King Mohammed IV to the throne of Morocco in 1999 sparked a series of events that resulted in Moroccan properties becoming a target for property investors from around the world.
But King Mohammed's strategy to significantly increase the supply of holiday homes in recent years has led to an oversupply of properties in some parts of the country, leaving prospective buyers in a powerful position when it comes to negotiating a value for money holiday home in Morocco.
Read our guide to buying a property in Morocco
Search for available properties in Morocco