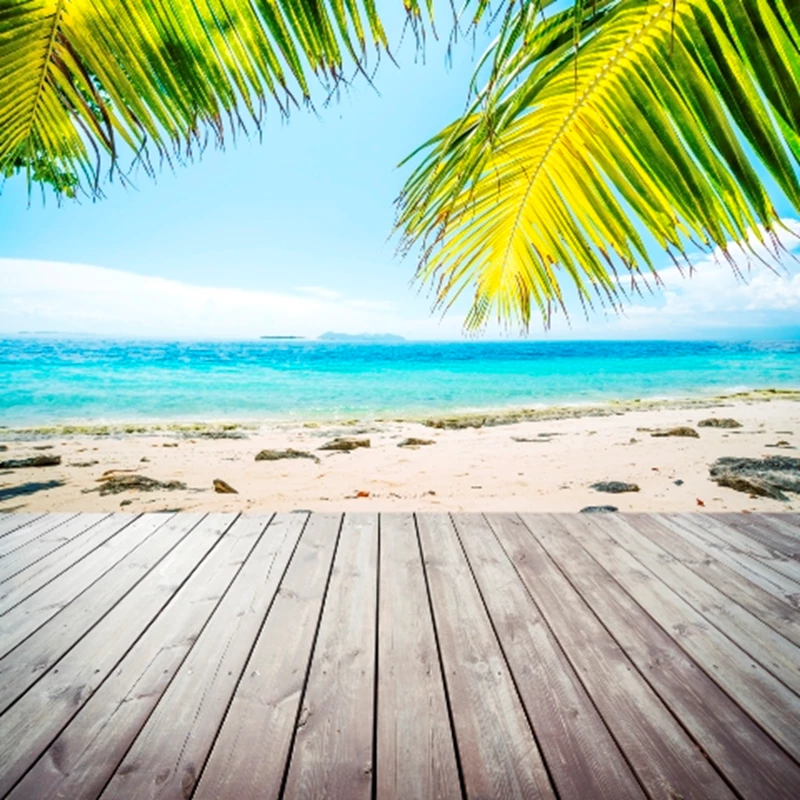 Cuba's Communist government will allow people to start buying and selling homes in Cuba within the next few months.
The Communist Party daily Granma told the press: "A policy has been designed to simplify the steps needed to carry out the buying and selling of property, to minimise the existing restrictions in the matter that for years have led to innumerable infractions."
The legalisation of trading in property in Cuba will allow Cubans and permanent foreign residents to exchange, give away, or sell their homes. However, a single person will not be permitted to own more than one property.
Last year, Cuba approved the introduction of a 99-year lease for foreign property investors in a move that could see more luxury holiday homes built in the country.
It's been a long come coming, but the Cuban government has finally agreed to open up to foreign investment in a bid to attract more tourists and investment.
The longer leases also mean that lower interest rates on international banking mortgages are now available, making it simpler overseas nationals to obtain a loan to buy property in Cuba.