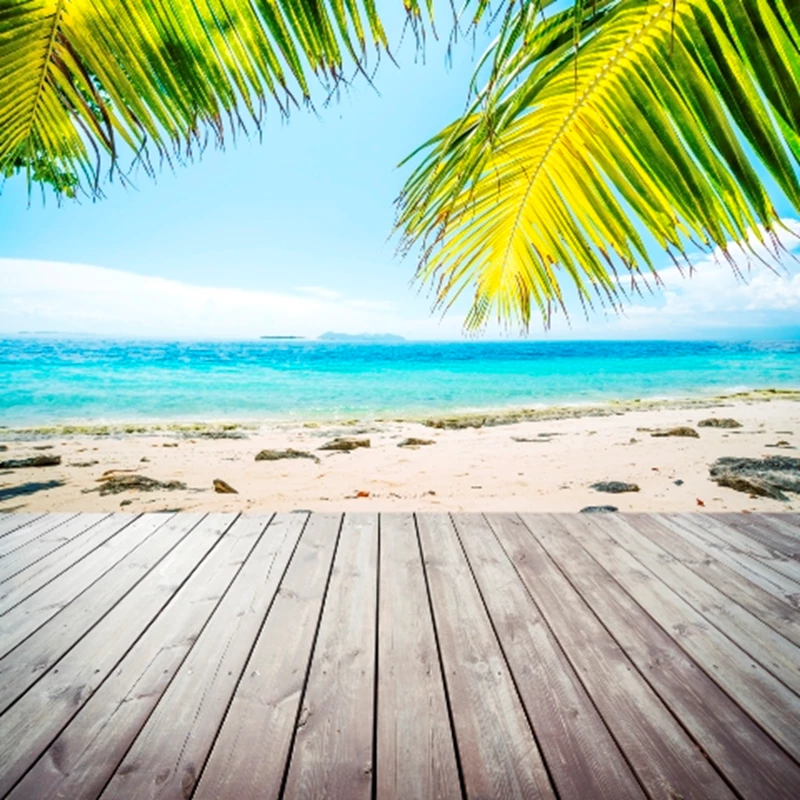 Over 5,000 new homes in Dubai are expected to be released onto the market within the next few weeks as part of the new £40billion Dubailand development.
The developers behind the project claim that the new properties offer genuinely good value for money, as they are priced up to 20 per cent cheaper than comparable homes in the local area, just off Emirates Road.
But while many purchasers bought new homes during the off-plan stage of construction during the height of the last property boom which peaked in 2008, many buyers are now reluctant to buy off-plan due to the volatility of the Dubai property market.
Hannah Bakshani, a property consultant at Better Homes, told the press: "The only demand is for completed property."
But if homes in Dubailand are accurately valued, at 20 per cent below real market value, as claimed by the developers, they could off-set against any potential price drop.
A recent Reuters report found that Dubai property prices could fall by up to 10 per cent within the next year.
Billed on its website as 'the world's most ambitious tourism, leisure and entertainment project', the development will feature a Universal Studios and Six Flags theme parks, shopping centres, golf courses, offices as well as new homes.
Read our guide to buying a property in UAE or search for properties for sale in UAE