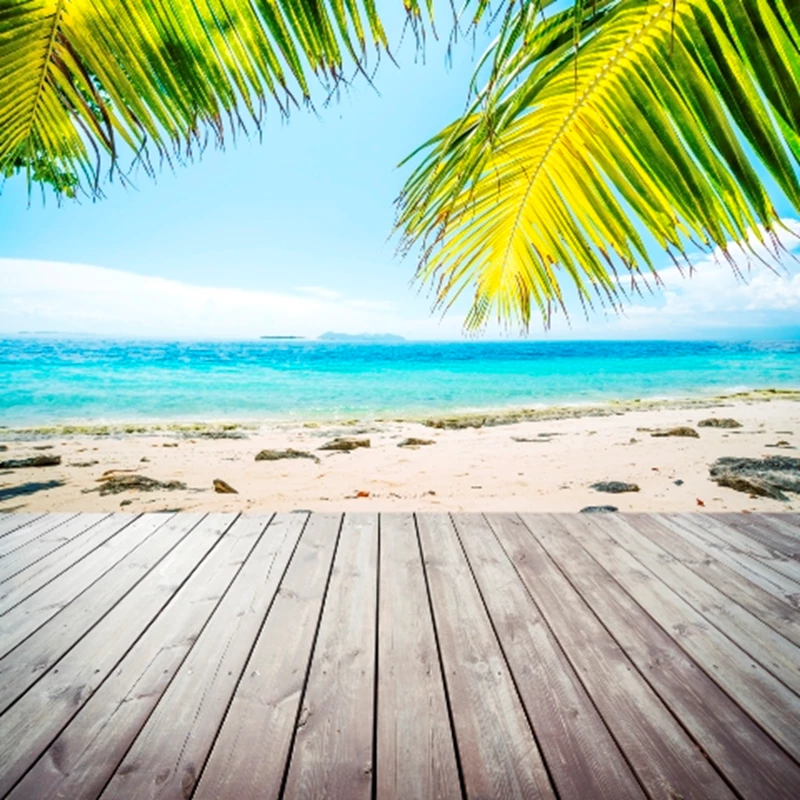 Despite the recession, the British public is not cutting back on holidays, a survey commissioned by business magazine Marketing Week reveals.

Instead we are spending less on our day-to-day living in order to be able to treat ourselves to high quality products at the more expensive end of the market.
While 40% of people say they have been forced to curb the amount they eat out and 36% have slashed their expenditure on clothes, only 24% of people surveyed said that they have cut back on travelling. Expenditure on big ticket items like electronics also remains strong.

Sarah Buckle from research and planning group Leapfrog believes that the findings show a trend for the public looking for value for money, not necessarily the cheapest product. However, this does mean that the demands of holiday goers are changing.

When it comes to holidays, Buckle believes that people are increasingly concentrating on the value of the overall holiday experience, right from the moment they book: "There has been a definite shift away from indulgent breaks to those that offer a memorable experience. People are now typically looking for holidays that provide the best opportunity for family moments rather than luxurious breaks that favour individual enjoyment" she said.
The report's findings will mean good news for overseas property owners who could find that their properties are favoured by holidaymakers over hotels for offering this more personal experience and customer service.
Click on our property page to find yourself your own overseas property