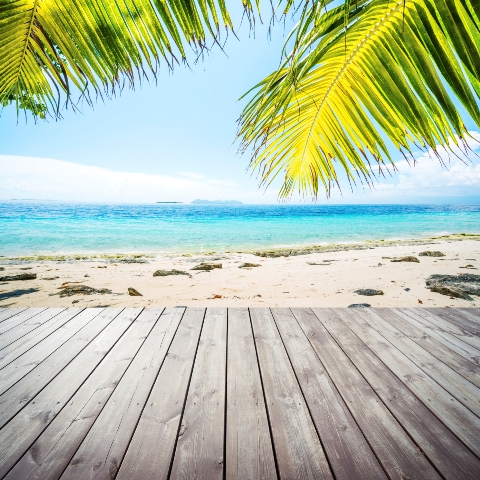 Proposed UK tax reforms could mean good news for overseas property owners from Britain who will now be able to spend up to a third of the year in the UK without incurring any tax.

The new laws which are currently under discussion for implementation in April 2012 would mean that a British citizen with a property abroad would be able to return to England for 119 days of the year before they're eligible for any local taxes. The proposals will be especially welcome for those visiting family and friends, and also those who have to return to the UK for medical treatment.

The new laws would also allow people to 'claim back' the days they did not spend in the UK meaning that they could stay for longer during the next tax year. Under current laws ex pats are only allowed up to 90 days in the UK before they are deemed 'resident' and charged tax accordingly.

Chief executive of tax and investment planning firm Blevins Franks, David Franks, said the reforms would be a welcome relief for both British expats living abroad, and foreigners who own property in the UK and spend significant time there. "The new rules are a major advance in providing certainty for individuals who have homes in the UK and visit there frequently, so we hope they will be implemented", he said. "They are still at the draft stage at the moment, but they have been welcomed by tax practitioners and so we do not expect any major changes."
Search for available properties using the A Place in the Sun property search