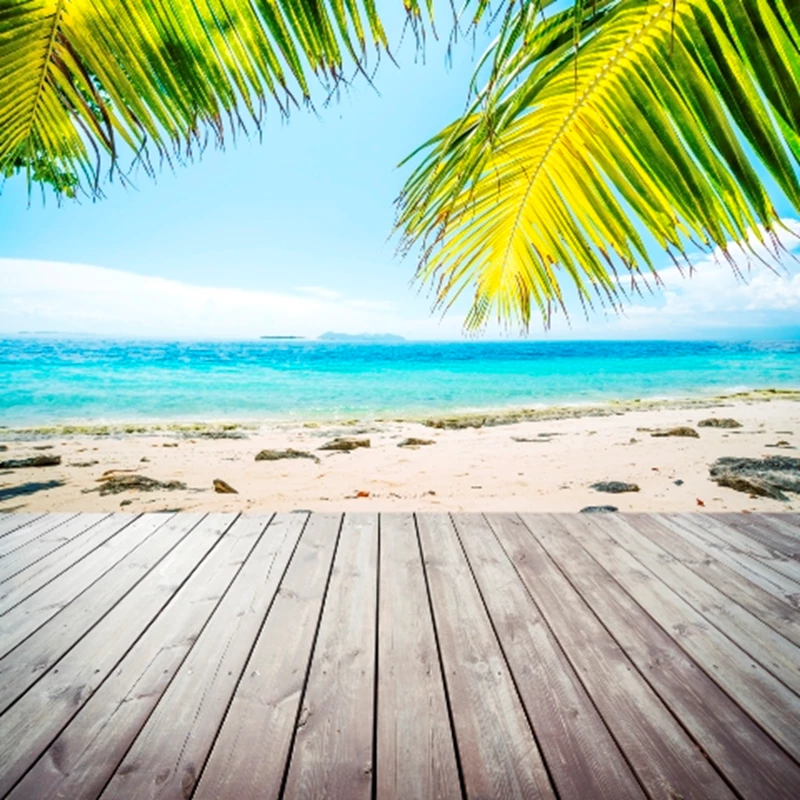 British Airways has expanded its programme of flights from London City Airport to include services to Faro and Malaga.
The newly announced routes will operate year round with flights to Malaga leaving three times a week. Travellers wanting to get to Faro will be able to benefit from flights taking place four times a week.
The increase in flights is great news for London based property owners in Europe who will now be able to reach their destinations with even greater ease. Property developers also believe that rental properties will benefit from increased occupancy as more tourists are encouraged to these destinations.
Ignacio Osle, Sales and Marketing Director of building masters Taylor Wimpey de España, comments:
"The new routes being operated by BA from London City to Malaga will be warmly welcomed by our owners in the Costa del Sol; especially due to the increase in frequency of flights which will allow greater flexibility."
BA are also increasing the number of flights to Palma in Mallorca to ten per week during the peak summer period and have recently announced that flights from London City will also begin taking passengers to Nice and Ibiza.
Read our guide to buying a property in Spain
Search for properties for sale in Spain