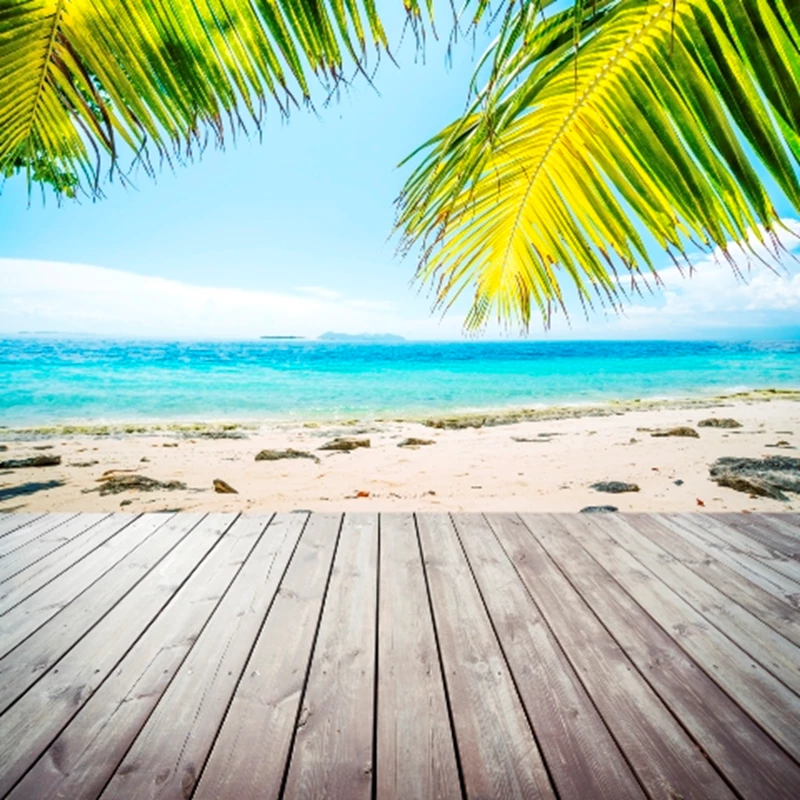 Extras to expect?
On arriving at a holiday home, ancillary items, such as towels and bedding, were not supplied. What is the usual practice when it comes to renting out a holiday home and have you been asked for other 'common' items to be supplied?
As a rule most self-catering properties do supply bedding and bath towels so your situation is unusual. Some properties marketed to mainland Europeans don't include bedding as many renters are used to packing up the car with duvets and towels and driving to their hired villa (although this is becoming rare now owners are able to market their property globally).
However, be prepared to take your own beach towels. In most cases the property owner should state if items like this are included. If it's not stated, then it's best to ask the question rather than assume.
We recommend including extras like beach towels, that set apart a villa holiday from a hotel. The personal touches and extras that make life easier for your guests really make a difference to occupancy and repeat bookings. Leaving beach towels at home saves space in your guests' suitcases. It's about being thoughtful to your guests' needs - if there is a relatively low cost to you and it's not going to eat into your overall profitability significantly, the outlay is usually worth it.
We'd also recommend supplying cleaning equipment, e.g. mops and brooms, so any spillages can be cleaned by your guests, helping to minimize time (and costs) when the property has been vacated. Irons and ironing boards are expected; hairdryers aren't but are a nice touch. Not providing toilet paper for when guests arrive is bound to leave them a little displeased!


How are Greek bookings holding up to rioting?
I have a rental property in Kefalonia. So far this year my booking levels have been only slightly behind 2010, but I keep reading more and more negative comments about Greece in the press and am concerned. How have you seen the rental market there performing this year?

Up until the final week of June we've seen Greek bookings tracking 2010 in terms of overall performance. Greece is an important market for Villarenters, ranking ninth in terms of overall booking levels. This had remained unchanged in 2011 until the recent round of rioting. At the time of writing we have two weeks' worth of data where this pattern has changed and booking levels have decreased significantly for the first time since the political unrest began.
This is right at the time we would usually expect growth in Greek bookings as people plan their summer breaks. Many other industry figures have commented that they have experienced the same dip, from tour operators through to car hire specialists.
Given that rioting has been going on for such a prolonged period now without affecting overall tourism levels, this recent dip in the market is a little surprising. Previously, Greece had been touted as a potential beneficiary of the situation in Egypt and Tunisia, and some had forecast booking levels would increase year on year.
It is our view that as the headlines simmer back to the constant level they have been at for well over a year now we'll see bookings bounce back. So far, forward bookings remain unaffected; we've not seen our customers asking to cancel or change their plans. Likewise our owners, who are a vocal community, have not expressed concerns about booking volumes either.
It's important to remember that the clashes are taking place in Athens and other large cities. The islands, where most holiday makers head, and where 95 per cent of our bookings are, have remained largely unaffected and continue to offer great holidays.
If you own a property and still have empty weeks it would be best to start applying offers to the remaining weeks in order to give yourself the best chance to sell them (this applies to all destinations). The biggest concern for Greek holiday home owners is the increasing threat of widespread industrial action so it is best to get weeks sold now rather than hang on for last minute bookings.
The Greek tourism industry has been resilient: although the Papandreou administration has been criticised heavily on many fronts they have acted responsibly - given that tourism makes up almost 20 per cent of GDP - for example, by cutting VAT for the industry and shielding tourism from other austerity measures to encourage tourists to continue arriving.
Overall Greece offers excellent value right now for holidaymakers looking for a bargain. Even if property owners choose not to discount, resort costs such as eating out will all be at great prices compared the rest of the Eurozone. Greece must continue to sing its praises as a safe holiday destination to avert further declines.