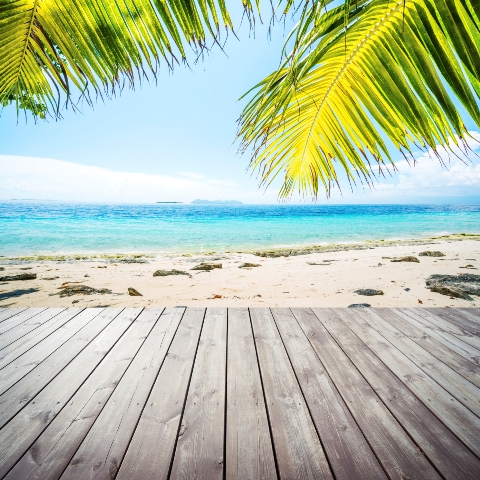 In this week's episode of A Place in the Sun: Home or Away? Jonnie Irwin and Jasmine Harman help married couple Sharon and Iain decide between a holiday home in Cornwall or Montpellier in the South of France.
A year ago the couple had just finished building their dream home, which had taken 6 years to complete, when it was ravaged by a fire which destroyed their possessions and forced them into a rental property while they got their lives back on track.
Finally ready to make a change and embrace a scaled down lifestyle, the couple have decided to invest in a holiday home, but are at loggerheads as to where it should be.
While France offers sailing, year round sunshine and fantastic food, Cornwall has the views, the convenience, and the ability for them to get home quickly if need be. The couple are determined to make a success of their new lives, but will they decide that France is a change too far or will Montpellier become their new home away from home?
Watch A Place in the Sun: Home or Away? In its new time slot of 7pm this Sunday, 31st July 2011 on Channel 4 to find out whether it will be Jonnie or Jasmine who finds them the property of their dreams.

Read our guide to buying a property in France