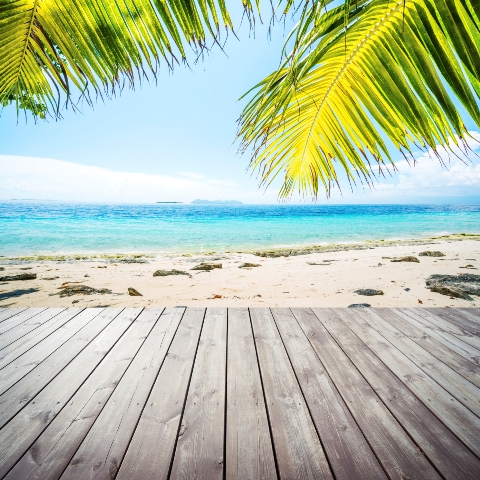 In this week's episode of A Place in the Sun: Home or Away? Jonnie Irwin and Jasmine Harman help Sarah Johns and Steve Krosnar-Clarke, both of whom have very successful careers in the Royal Navy, search for a new home.
Their leave is severely limited so when they can have time off, they want a place they can instantly feel at home in, spending quality time together with Steve's two teenage children. Although the property they are searching for is going to be an investment in the short term, it is eventually going to be somewhere they can retire to.
Deciding between a second home on the Cornish coast or a retreat in the mountains of Northern Italy is not going to be easy for the adventurous couple. After all, Penzance offers coastal walks and a high amount of rental income, while the mountains of Italy are going to be ideal for hiking and skiing.
Watch A Place in the Sun: Home or Away? In its new time slot of 7pm this Sunday, 17th July 2011 on Channel 4 to find out whether it will be Jonnie or Jasmine who finds them the property of their dreams.

Read our guide to buying a property in Italy