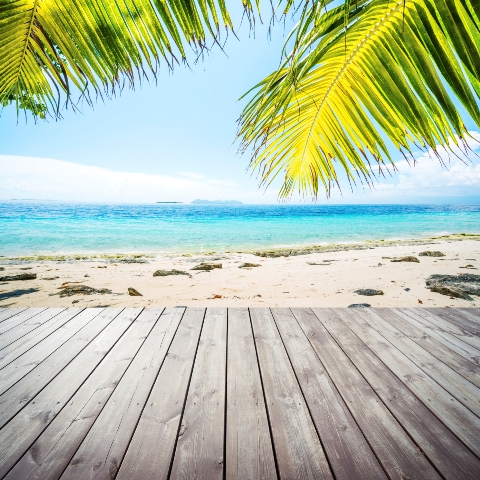 The decision to award Spain 511 prestigious Blue Flags, more than any other European country, in recognition of the country's pristine beaches, acts as a timely reminder as to why so many Brits continue to buy property in Spain.
The Blue Flag is a highly recognised international that recognises the high quality of beaches and coastal waters.

Despite the Spain's economic and housing market concerns, the country remains the most popular second home market abroad, as far as Brits are concerned, thanks largely to the high quality of life on offer.

Spain property developer Taylor Wimpey de Espana believes that the blue flags will signal good news for some home owners with properties situated within close proximity to a blue flag beach, as this could help retain a higher value over time and see greater rental appeal.

Ignacio Osle, Sales and Marketing Director of Taylor Wimpey de Espana, says: "It is hard to find a better more beautiful beach haven than in Spain and we are lucky that many of our residential developments reside where Blue Flags fly high.

"Beaches across Spain have been vastly improving year on year and along with the relatively short flight times from anywhere in Europe combined with declining holiday costs, visitors will with no doubt continue to flock to Spain to sample its glorious beaches."
Read our guide to buying a property in Spain or search for properties for sale in Spain.