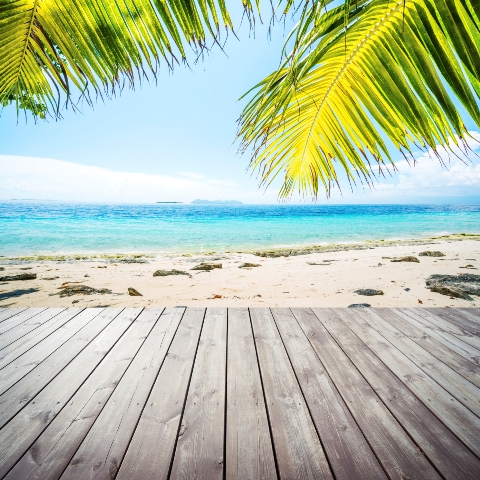 The Dubai property market could get a much needed boost from the UAE Government's decision to extend a six-month visa to three years for those foreigners buying property in the UAE, including the emirate of Dubai.
Reuters report that the visa extension for overseas property investors has been introduced in a bid to inject fresh life into the UAE's struggling property market.
The decision was taken by Dubai ruler Sheikh Mohammed bin Rashid al-Maktoum at a cabinet meeting yesterday, as part of UAE's strategic 2011-2013 plan for economic growth.
Foreigners who own property in Dubai, or any other part of the UAE, worth more than £170,000 are currently required to renew their visa every six months.
But with the Dubai property market in disarray, following a spectacular crash since 2008, the government is doing all it can to stimulate demand once more. Hundreds of Dubai property developments worth millions of pounds have been either suspended or scrapped in the past three years as a consequence of the downturn.
Read our guide to buying a property in Dubai or search properties for sale in Dubai.