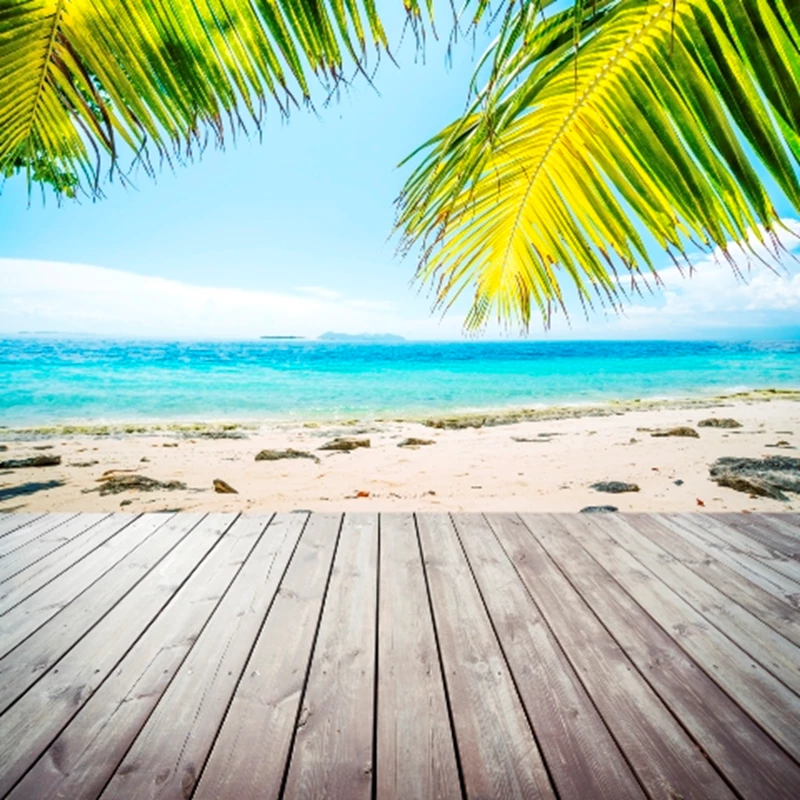 Property owners in Spain are slashing asking prices in record numbers, in a bid to have a more realistic chance of attracting buyers, according to data provided by Spain property firm idealista.
Vendors have had to react to existing market conditions which strongly favour purchasers because of a large quantity of homes for sale.
The volume of sellers asking less for their homes in Spain increased by seven per cent to 30,646 in May compared to the previous month.
On annual basis a staggering 73 per cent more vendors reduced their asking prices by an average of 8.2 per cent compared to the corresponding period last year.
So far this year 134,107 vendors have cut their asking prices, 69 per cent more than last year.
By region the greatest falls were recorded in Madrid, down 10.2 per cent, followed by Zaragoza and Barcelona, down 9.7 and 8.8 per cent, respectively.
Additional data from the latest house price index published by Tinsa confirms that Spanish property prices have fallen, but suggests that the average price decline was 5.9 per cent over the last year to the end of May.
Holiday home values dropped the most, down 8.1 per cent in 12 months, due mainly to an oversupply of properties.
It's very much a buyer's market.
Read our guide to buying a property in Spain or search properties for sale in Spain.