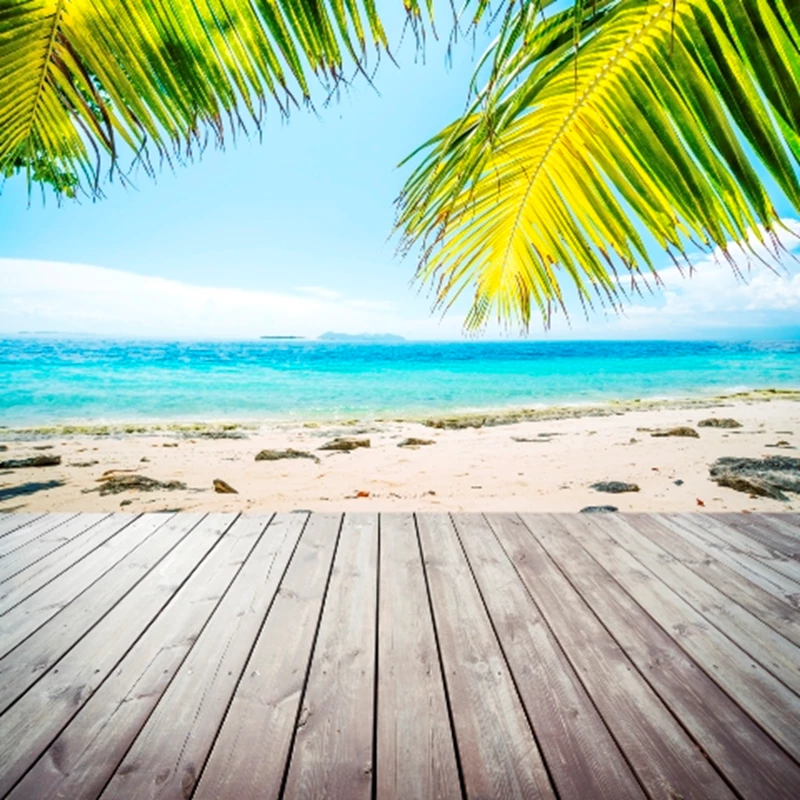 For a few nights every July, as if by magic the otherwise sleepy town of Montone in Umbria becomes alive with flickering lights and captivated crowds. The excited mix of locals and visitors that gather there congregate in the main square, which each year is transformed into an open-air cinema as part of the Umbria Film Festival.
It wasn't by chance that this medieval hilltop community was chosen as the venue for the event: its founder and ongoing supporter, director and former Monty Python star Terry Gilliam, spends a lot of time at his home there. Another high profile homeowner with a penchant for this corner of Umbria is actor Colin Firth. His film producer Italian wife, Livia Giuggioli, has family connections in the area and in 2004 The King's Speech star was made an honorary citizen of Montone.
It's easy to see why celebrities in search of a discreet bolt-hole a million miles from Hollywood - geographically and in lifestyle - would come to this part of Italy. Montone is just one of a handful of very picturesque towns and villages centred around Umbertide, a medieval town 30 kilometres north of Perugia (served by Ryanair) in the Upper Tiber Valley. The area's low alpine landscape is peppered with stone farmhouses, restored or crying out to be brought back to life, tucked away down tracks so offering complete privacy.
"It is not so much the town of Umbertide itself as the hilly countryside on either side of the Tiber valley that attracts British buyers," says Roger Coombes at agency Cluttons Italy, which has an office in Perugia.
"In this very attractive countryside with woods, vineyards and olive groves both permanent expatriates and holiday homeowners have now bought up and restored most of the old stone farmhouses which were progressively abandoned by their original farmer owners who migrated to the towns."
There are still restoration projects to be had, but part of the challenge is finding them. One couple who could help are Brits Steve and Karen White. In 2000 the couple bought and restored a farmhouse in the countryside 15 minutes from Umbertide, an experience that led to them setting up property consultancy firm Fervidus White.
"It's still very much a local scene here and some properties are sold via word of mouth before reaching the open market, so you only find out about them if you speak to the right people," says Steve. "And that's just the start of it. If you're restoring a property, you need to know about local planning rules, how to deal with the local town hall, which builders to trust and so on. Naturally, being able to speak Italian is a virtual must."
Based at their office in Umbertide, the Whites can offer as much or little assistance with a purchase as required (they also operate in Tuscany and The Lakes). Their services range from helping to find and purchase a suitable property to managing a restoration project and adding the finishing touches to a new home, including fixtures and fittings.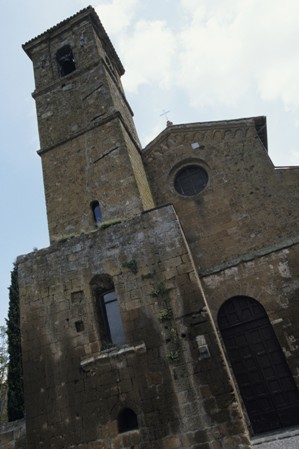 "One client had expensive crockery couriered from the UK but when it arrived in Italy, much of it was in pieces," recounts Karen, who looks after clients' furnishings requirements on request. "So I was able to help them find replacements locally. With another recent client, I advised on a kitchen."
Many of the projects taken on by the Whites are virtual rebuilds. The couple have that enviable ability of being able to look at some crumbling stone walls and, taking into account the property's original footprint, envisage an idyllic country home bursting with authentic charm and features.
Illustrating this is a project about to come to fruition. The client bought a ruin near Umbertide four years ago and after sitting on it for three years, he's about to see it transformed into a dreamy retreat - it has distant views of Perugia, but otherwise it's utterly secluded. The builders, managed by Fervidus White, have used as many of the original stones as possible and have skillfully integrated new stonework into a new wing. Typical of this type of property, its water will come from a well and it will be off-grid, so generate its own electricity, mainly through solar panels.
For an idea of price, another project yet to be developed is an agricultural building, between Umbertide and Trestina. Says Steve: "The purchase price is around €70K (£62K) and includes two hectares of grounds. The cost of the total finished project, for a three-bedroom, three-bathroom house, is about €380K (£336K), including fees. With a swimming pool it would be circa €430K (£381K)." Another project that needs less work is a farmhouse between Umbertide and Città di Castello, on the market with agent SuCasaBella. The same agent has a renovated house with a pool and 2,400 square metres of land between Città di Castello and Sansepolcro - price €325K (£288K).
For buyers looking to immerse themselves in authentic village life, Civitella Benazzone, on a hilltop just below Casa del Diavolo, has a couple of options. SuCasaBella is selling a restored traditional house in the centre of the village . Over three storeys and with two bedrooms on the top floor, it's on the market for €240,000 (£212K). Still in the centre of the village, Fervidus White is marketing a three- bedroom split-level apartment, a highlight being the views from the terrace. The property, with an asking price of circa €250,000 (£221K), is one of two redeveloped by a local builder - the first is owned by a couple from West Sussex.
For more of a lock up and go holiday apartment, five minutes from the medieval town of Gubbio is the San Vittorino project. Here a large stone house has been redeveloped into six three-bedroom apartments - with a typical asking price of £335K, through Fervidus White. The two detached homes there have been sold, one being a former chapel.
Apartment, farmhouse or village house, whichever type of home you buy in Umbria, it's likely to be old or built with character. And depending on where you purchase, you may even have a famous neighbour, but in these parts you'd probably never know!