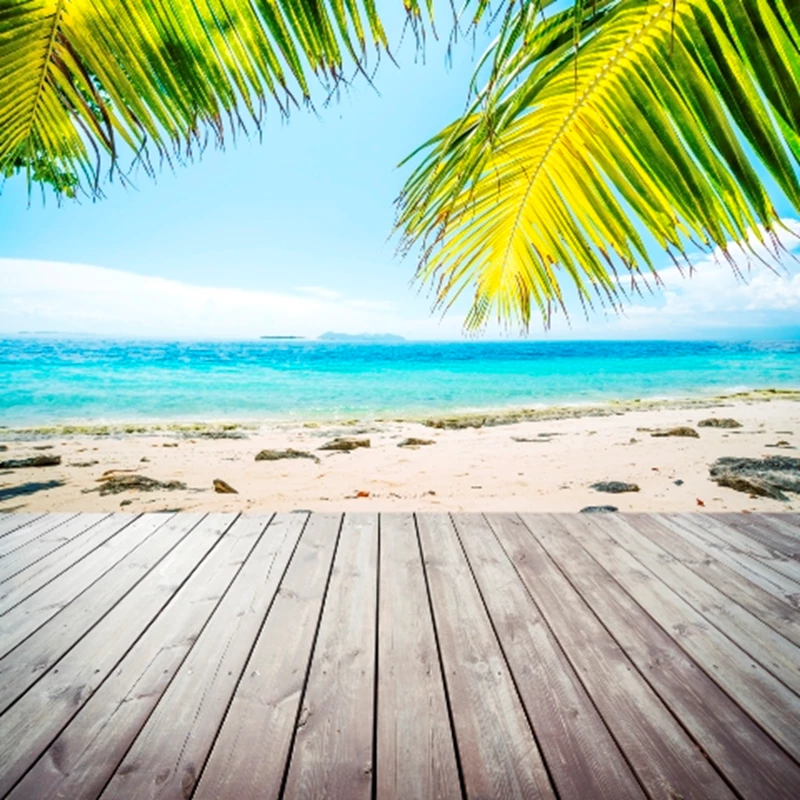 Potential candidate for the President of the USA, Sarah Palin, has purchased a home in Arizona, as part of an investment group called Safari Investments, because she believes that the Arizona property market is now ripe for investment.

Palin, who last week revealed that she has ambitions to challenge President Obama, has confirmed that she is part of the investment group who purchased a five-bedroom, 7,900 square foot property in rural north Scottsdale.

"You know, many, many Alaskans purchase property in Arizona, Nevada and Texas," Palin told Fox News. "I think we do that because not only are we good investors, and it's a buyer's market, but we like to thaw out once in a while."

USA property investment firm Torcana recently launched a collection of luxury homes in Arizona offering potentially high rental returns, along with an 80 per cent loan to property value low interest financing option.

The luxury properties in Ironwood Crossing, in the East Valley of Phoenix, start from £81,000 and offer an anticipated net annual yield of around eight per cent.