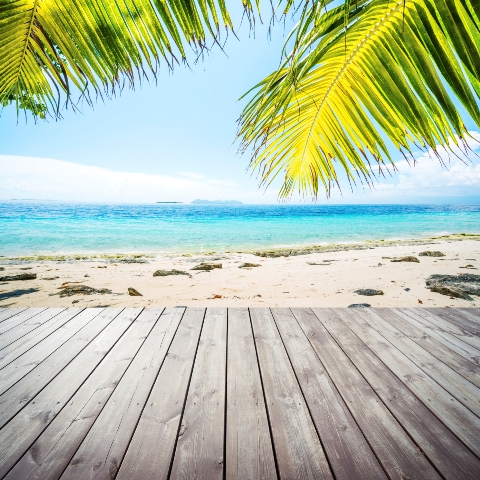 Oscar winning actress Sandra Bullock has bought a luxury estate in Beverly Hills for £14.3 million to add to her other USA properties – a home in Texas and property in Georgia.
Bullock's new mansion, which consists of five bedrooms and seven bathrooms, was constructed in 1940 and spans four acres, including a spacious garden.
Additional features include a swimming pool, pool house, library, and a cinema.
The sale of the property has proved to be a shrewd piece of business for the vendor who had only bought it last year from Peter Morton, co-founder of the Hard Rock Cafe, for £9.6 million.
That means Bullock paid almost 50 per cent more for the property, although it is not publicly known exactly what home improvements, if any, were made to the stately home.
Bullock, who has starred in countless hit films, is considered to be one of the wealthiest female celebrities in the world. She currently has an estimated net worth of around £80 million.
Last year the 46 year-old actress won an Oscar for Best Actress for her role as Leigh Anne Tuohy in the Blind Side.