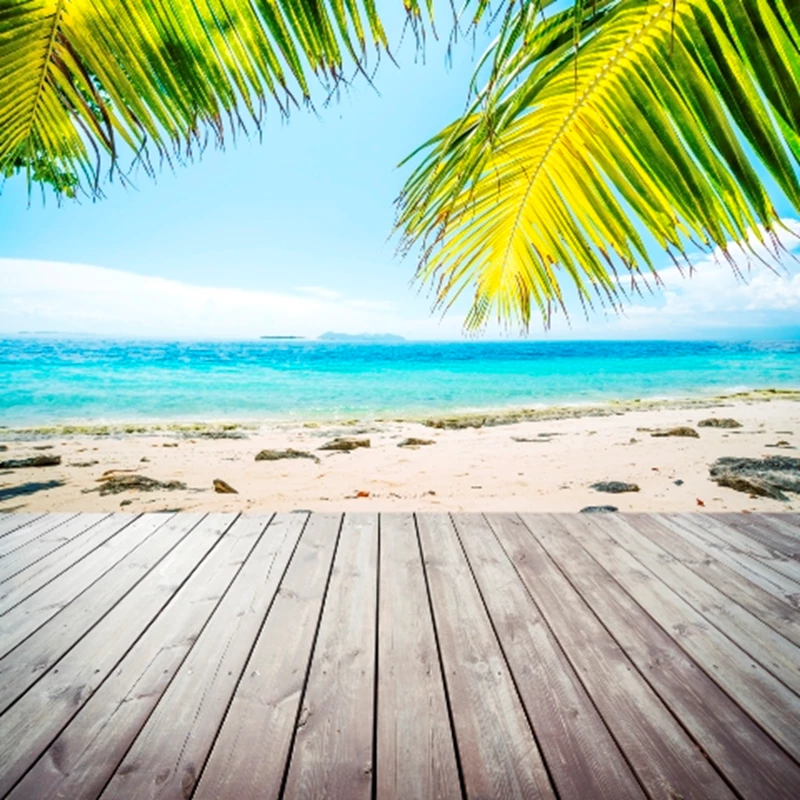 Plans to tax overseas nationals, including many Brits, who own holiday homes in France, has been abolished by the French government, following a meeting between Thierry Mariani, Secretary of State for Transport, and President Nicolas Sarkozy.
It is estimated that the planned French property tax would have affected over 350,000 properties in France and owners.
If approved by parliament, the new tax was expected to have been introduced from 2012 onwards and would have been charged to those foreigners who own a French holiday home but opt not to rent it out on a long-term basis.
There were some concerns that the proposed tax, which would have been calculated on the potential rental value of the property, would have discouraged some overseas nationals from buying property in France, which in turn could have had a negative impact on overall demand and possibly even home prices.
The tax was initially proposed to stop those holiday home owners who rent out their property in France without declaring the income and paying tax, encouraging them instead to register their property and avoid paying a fresh levy.
Read our guide to buying a property in France or search properties for sale in France.



Videos relating to this article