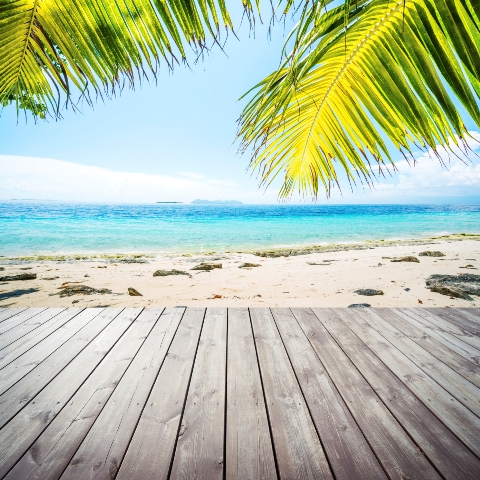 Portugal property prices are continuing to fall across the country, as sales levels and consumer confidence plummet, as the country braces itself for a wave of austerity measures, according to the latest RICS/Ci Portuguese Housing Market Survey.
Both estate agents and developers in Portugal reported that prices declined at a much faster rate in May, indicating that vendors, including house builders, are now less resistant to price falls than previously, 'but at this stage, such a conclusion would be premature', said the RICS/Ci Portuguese Housing report.
The sharp deterioration in sales and price expectations at the national level was driven mainly by falls in Lisbon.
The national picture masks some interesting regional variation, with price falls also accelerating in Porto, but slowing markedly in the Algarve.
RICS Senior Economist, Josh Miller, says: "The Portuguese housing market can be characterised by falling prices, falling activity and depressed confidence. The main factor weighing on prices is weakening demand; rising supply is not really an issue. Although the national picture looks quite bleak, the survey results highlight some promising regional developments during May with both new enquiries and agreed sales in Porto and the Algarve falling at a slower pace than in April."

CI Spokesman, Ricardo Guimaraes, comments: "Agents operating in the Algarve mentioned some increase in demand, already due to the summer time effect. This, naturally, impacts on local price expectations. By contrast, in the Lisbon and Porto regions, some survey respondents highlighted the fact that banks are tightening credit constraints and, at the same time, selling distressed properties in the market. Such actions appear to be exacerbating downward pressure on prices in an already weak market."
Portugal property prices are generally expected to continue falling as the newly elected new Social Democrat government in Portugal is under immense pressure from the EU and IMF to pass a series of measures through in order to secure a bailout of around £70 billion.
Read our guide to buying a property in Portugal or search properties for sale in Portugal.