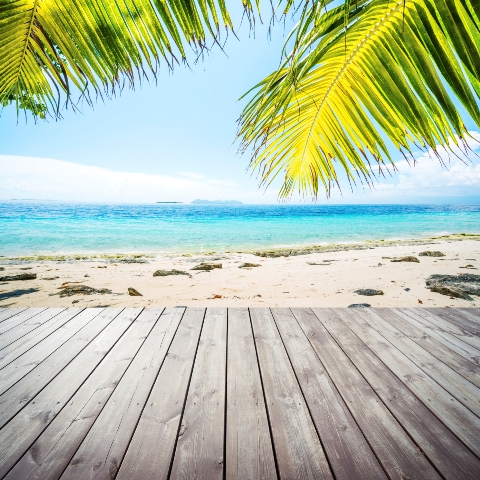 The Poland property market is reportedly the property investment hot spot in Europe, according to property investment firm Property Venture.

The company says that the country is in pole position for growth, despite the financial troubles in some neighbouring European countries, thanks to its strengthening economy and growing domestic and international demand for homes in Poland.

"As the only country in the European Union not to go into recession, when all the other countries did, Poland represents a safe-haven economy, which is politically stable and has a buoyant property market," said Louise Reynolds of Property Venture.

Reynolds reports that the greatest property investment opportunities in Poland exist in the main cities, due to growing demand from workers moving into places like Warsaw or Krakow.

Reynold adds: "It is not your traditional second holiday home destination, but makes a great choice for an investment property. One of the main city centres such as Warsaw or Krakow, has lots to offer. Krakow, for example, is very popular as a city centre break, given all its historic connections and proximity to Auschwitz.

"There is a complex property story within the European continent and within each country. So Europe is not an all, low-growth property zone."

Rental demand for homes in Poland is also expected to increase in the run-up to the UEFA football championship in 2012, which should also appeal to property investors, particularly those looking for a sold buy-to-let deal.
Search properties for sale in Poland.