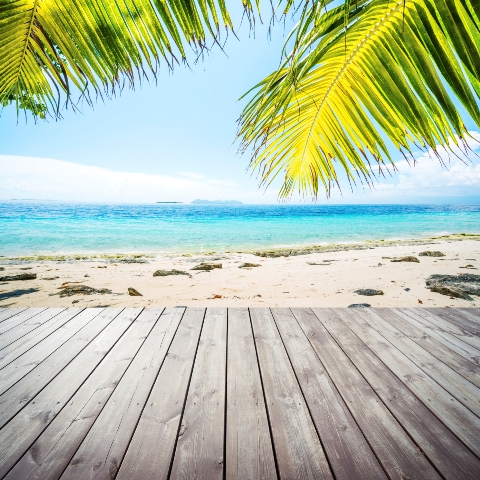 Foreign demand for homes in Cyprus continued to improve last month, with some overseas nationals taking advantage of a poor domestic property sales market and a weak Cypriot economy to negotiate significant discounts on properties.

Official data shows that 187 property contracts were deposited by foreigners compared with 154 in May 2010 – 21 percent year on year.

Property sales last month improved in most parts of Cyprus, led by an 86 per cent annual hike in Nicosia property sales, followed by Famagusta, up 71 per cent, Limassol (up 49 per cent) and Larnaca (up 21 per cent). However, property sales in Paphos last month fell 38 per cent during the same period.

Cyprus property sales to overseas nationals has increased by 17 per cent during the first five months of this year compared to the corresponding period in 2010.

Despite the rise in overseas buyers, rising unemployment and soaring inflation is having a negative impact on domestic demand for property in Cyprus.

The latest figures from the Department of Lands & Surveys reveal that there was a 13 per cent decline in the volume of property contracts deposited in May, with 697 secured, down from 803 in May last year.
Read our guide to buying a property in Cyprus or search for property in Cyprus