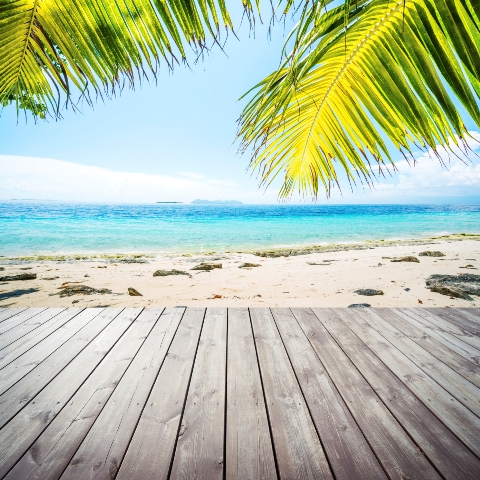 New consumer research amongst UK employees by Currencies.co.uk shows that almost 31 per cent of working Brits would consider leaving the leaving the UK to work abroad in the next five years in pursuit of improved career prospects - a move which would surely fuel greater demand for homes abroad.

The research reveals that the majority of would-be emigrants - 86 per cent - are drawn by the hope of a better work and greater life balance, while 83 per cent are attracted to the prospect of a higher salary.

The research also shows that with growing unemployment levels in the UK, many Brits would generally consider moving abroad for better employment opportunities.

The younger sections of the Britsh workforce are most likely to consider moving abroad, with over half - 55 per cent - of 18-24 year olds and 42 per cent - 25-34 year olds - said they're considering leaving the UK, chiefly for better career prospects.

Australia and New Zealand are by far the most popular destinations, attracting 70% of would-be emigrants, followed by North America in second place and Asia in third.

Stephen Hughes, currency analyst at Currencies.co.uk, said: "We've seen a dramatic increase in people transferring money for rental deposits having secured employment overseas since the start of the economic crisis and this is likely to continue."
If you're thinking of living and working abroad, finding a job may not be as easy as you hope in the currenct climage, but have you thought about taking on a franchise operation? Read our article on franchise overseas to find our more.