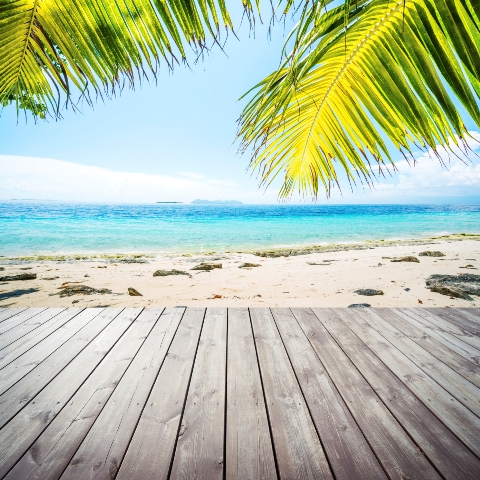 New US home sales dropped 2.1 per cent in May, according to data supplied by the US Commerce Department, suggesting that the U.S. housing market remains weak and still presents lots of opportunities for purchasers to bag a bargain.
Sales of new, single-family homes were estimated at a seasonally adjusted annual rate of 319,000 in May, down from 326,000 in, the Commerce Department said.
The figures for May were better than analysts' consensus estimate of 305,000 and the revised figures for April were a slight improvement over the Commerce Department's original estimate of 323,000. However, the overall level remained low.
Inna Mufteeva, an economist with Natixis, said: "The housing market remains the weak point of the current recovery as households are still deleveraging and remain wary of making long-term debt commitment in the context of high unemployment and sluggish economic growth."
USA property prices have plummeted since the 2007-2008 collapse of the housing market, with prices having fallen by as much as 80 per cent in some parts of the country.
Earlier this week, the National Association of Realtors reported that existing home sales in the USA had declined 3.8% in May to a seasonally adjusted annual rate of 4.81 million.

Search for properties for sale in USA