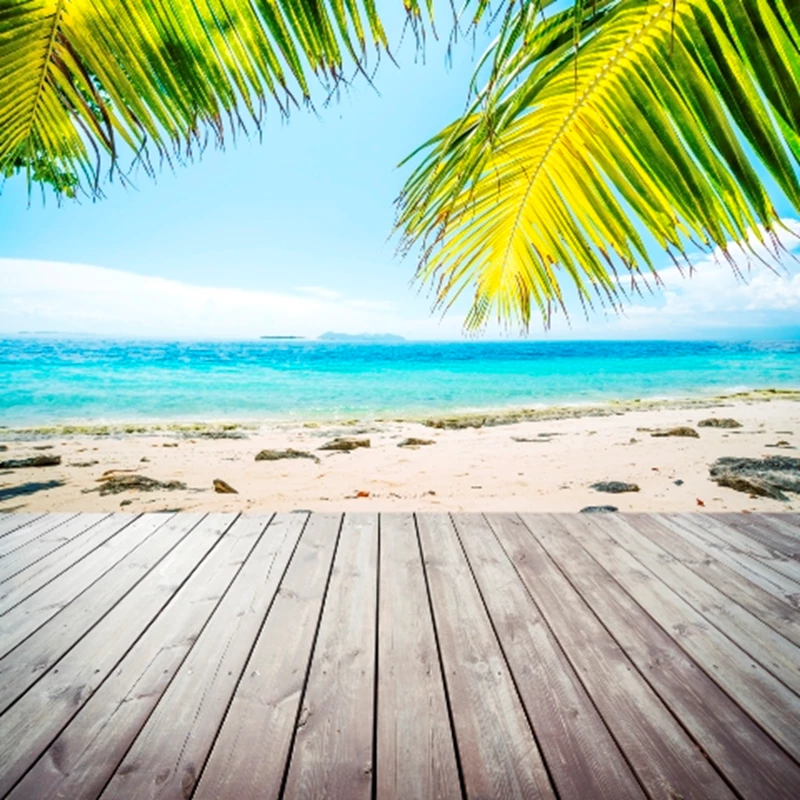 Swiss property developer Swiss Development Group has announced the launch of its latest luxury development, 51º Spa Residences in Leukerbad, which will feature a collection of luxury apartments.
Building work on 51º Spa Residences will start in spring 2012, with a view to constructing a five star, four season resort destination. A phased development, Building A will be completed by end of 2013 offering nine luxury apartments averaging 230 square metres, followed by Building B offering 21 luxury serviced apartments from late 2014. Prices start from £1.5 million.
Key features of the new properties will be the exclusive in-home thermal spas, with unlimited supply to Leukerbad's renowned thermal waters, the wrap-around terraces and grand stone fireplaces that can be found both in and outside as well as thermal water Moon Bath pools on the balconies.
Additional amenities for the residences include The Resident's Club, wine bar, private wine cave, ski valet, children's club and private Banya Experience Spa. Owners will also have access to 'Rockefeller Living', an exclusive club offering its members a comprehensive array of luxury lifestyle services, only available to owners of Swiss Development Group properties.
51º Spa Residences will also include a thermal spa hotel surrounded by the dramatic alpine backdrop of Switzerland's famed Valais region. The hotel and spa will be completed in 2015.
Nicolas Garnier, CEO of Swiss Development Group, said: "51º Spa Residences is the embodiment of not only creating a luxury hotel and residences but going beyond this to generate a one of a kind living environment in the Swiss Alps, for each season of the year. This development celebrates the unique aspects of Leukerbad which come to life through leading visionaries in design and architecture, setting a new standard for niche luxury living environments."
Search for properties for sale in Switzerland.