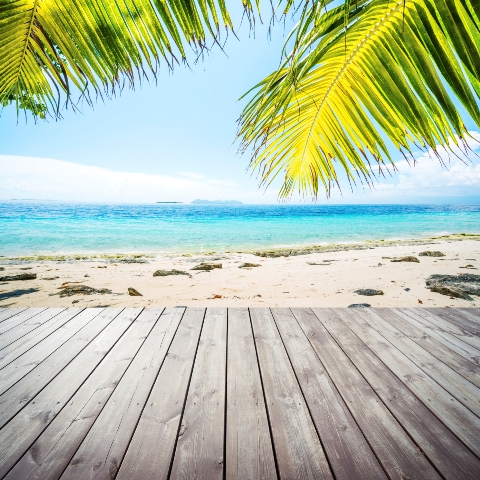 USA property prices are expected to fall by an average of five per cent this year, before finally starting to increase in 2012, according to a Reuters poll.
Although markets in some parts of the U.S. have improved, following a deep recession, others have continued to struggle, despite various government stimulus packages and low interest rates, due partly to a rise in distressed sales, which have dragged down prices.
The average forecast from 21 economists has projected that USA home prices - as measured by Standard & Poor's 20-City Composite Home Price Index - will decline by five per cent in 2011 as a whole before finding a floor and increasing by 0.5 per cent in 2012.
The latest Reuters housing poll is bleaker than last one conducted in March 2011, which estimated that prices would fall by 2.3 per cent this year and increasing 1.2 per cent in 2012.
But the poll does suggest that now is a good time to take advantage of depressed property prices in the U.S. - at the very bottom of the market - before they potentially start to increase again next year.

Search for properties for sale in USA.