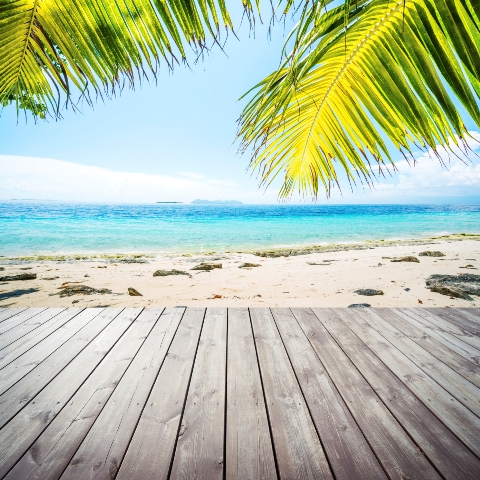 A growing number of international developers are seeking permission to build property in Melbourne, Australia's second most populous city, due to a severe housing shortage.

Melbourne, a vibrant city, is growing increasingly popular with Australians and international buyers looking to buy a home in Australia, which is adding to its population and lack of properties, which in turn could potentially push property prices higher.

"Overseas investors are also coming into Melbourne and prefer to purchase properties from these overseas-based property developers based on their confidence in these companies," Sam Nathan, Director of Australian-based property consulting and valuations firm Charter Keck Cramer, told the international press.

The Central Business District of Melbourne is proving particularly popular as far as home buyers are concerned, following the introduction of various government initiatives to promote the city as a dynamic place to live.

Nathan added: "In 1990, Australia was generally in a bad recession and Melbourne at that period of time had a lot of older office buildings. But now, there is a lot of development taking place with these older commercial buildings converted into residential apartments."
Search properties for sale in Australia.