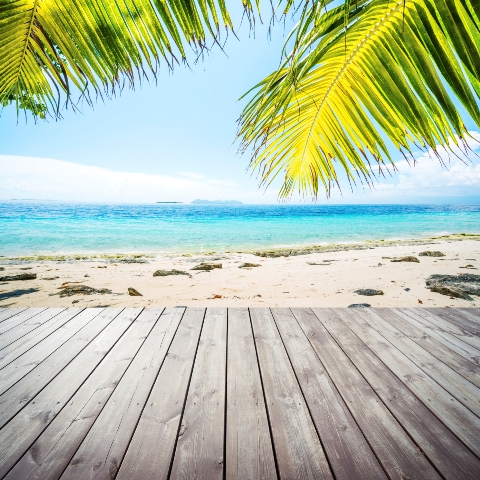 The holiday hotspot of Marbella, which is home to a number of Brits, has been voted the fashionable place in Spain by Oak Power Communication (OPC) which analysed international media attitudes towards Spain.
According to the study, Andalucía enjoys the best brand image of Spain rated 7.9 out of 10 by journalists followed by Madrid at 7.3 and Barcelona at 7.1. The town of Marbella in Andalucía scored very well, voted the third trendiest and most fashionable city in Spain as well as having the best beaches in the country.
Marbella's undeniable appeal explains why a high proportion of Brits looking to buy property in Spain are house hunting in the Marbella region.
Ignacio Osle, sales and marketing director of Spain property developer Taylor Wimpey de Espana, says that he is not surprised Marbella has been voted the most fashionable city and beach haven in Spain.
He commented: "With one of the most exclusive and highly anticipated events, Nikki Beach Grand opening White Party back in May, attracting thousands of beautiful people from all over Europe and the Marbella Luxury Weekend last week providing the chance for luxury brands to showcase their latest products, including a $10m violin, Marbella is definitely the place to be."
Osle reports that luxury villas and apartments in Marbella are seeing a great deal more enquiries from prospective buyers.
Read our guide to buying property in Spain or search for a home in Marbella