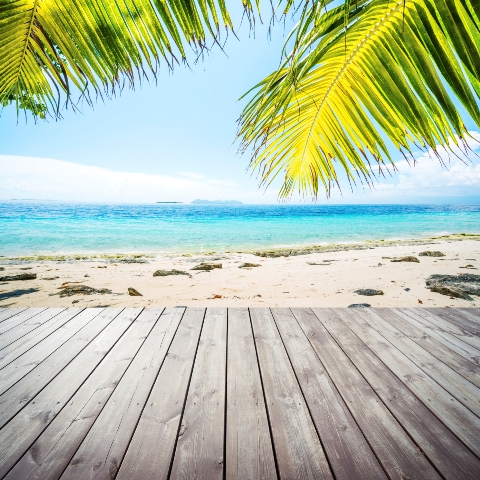 Spain property market activity slowed considerably in April, with sales falling by 32 per cent year-on-year, making it one of the worst months on record since the Spanish housing crisis began.
According to the latest data released by the National Institute of Statistics, just 20,997 homes in Spain were sold in April, down 32 per cent compared to the same month last year and 25 per cent down on the previous month.
The general consensus is that Spain property prices will fall in the coming months, despite the fact that values have already plummeted by up to 70 per cent in some parts of the country, due to a slump in demand.
"The fall [in Spanish property sales] between December and January was dramatic – down 75 per cent, said Mark Stucklin of Spanish Property Insight.
He added: "There is an obvious explanation for the drop in sales in the first quarter – the elimination of mortgage tax relief that brought forward sales into last quarter of 2010. This is likely to distort the market for at least the first four months of the year."
Read our guide to buying a property in Spain or search for properties for sale in Spain.