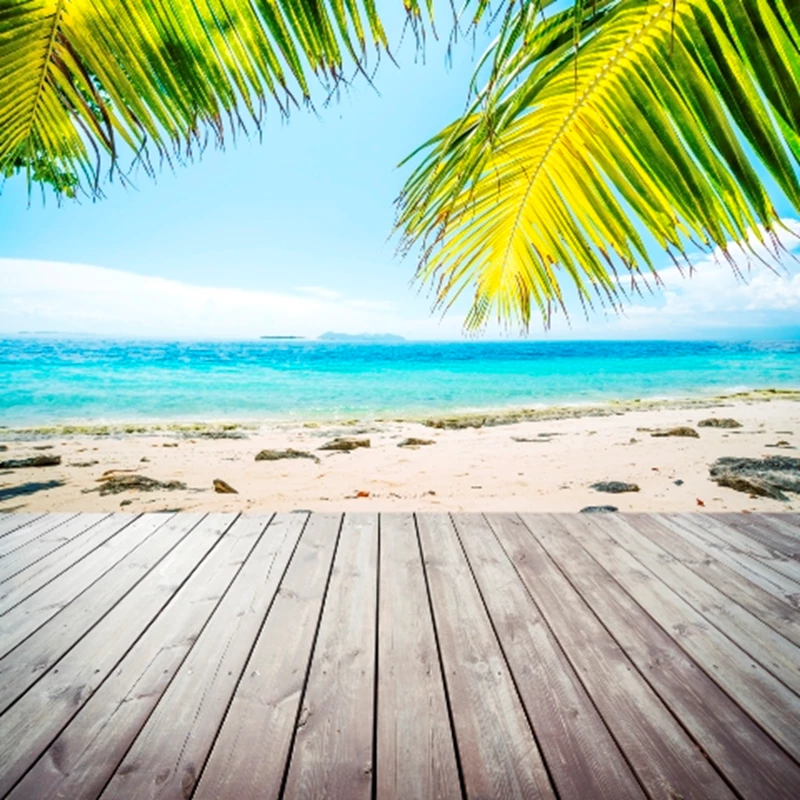 Australia property auction clearance rates have plummeted across many parts of the country in recent weeks, particularly in Melbourne and Sydney, as a high volume of homes are listed for sale at auctions up and down the country.
Official data shows that recent auction clearance rates in Australia have fallen to their lowest level since the global financial crisis, with some vendors forced to slash reserve prices in order to secure a sale.
It's been reported in the Australia press that just one in three homes in parts of Melbourne are successfully being sold at auction – the most common method of buying and selling homes in Australia.
According to the Real Estate Institute of Victoria spokesman Robert Larocca, the Melbourne auction clearance rate recently fell to 53%, the lowest level since November 2008.
"Many auctions are being negotiated in the kitchen afterwards," he told the press.
The low success rate achieved at recent Australia property auctions is good for bargain hunters looking to take advantage in a buyer's market.
The rise in the number of homes for sale means that prospective purchasers are likely to face less competition and have a better opportunity to snap up a bargain priced home in Australia.
Search for properties for sale in Australia.