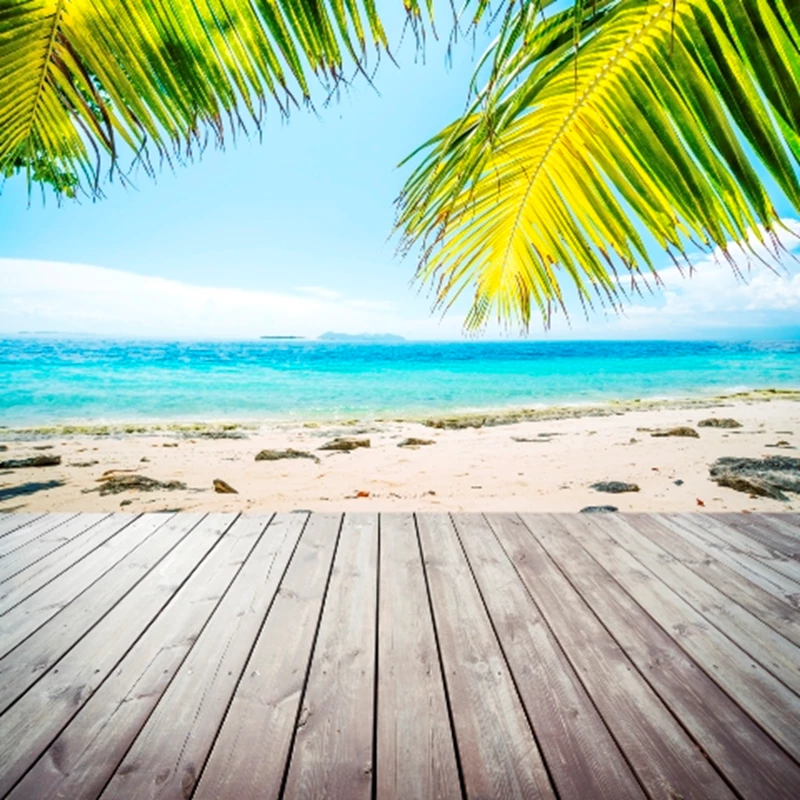 Fewer than 10,000 new build homes in Dubai will be released onto the market this year, according to the Dubai Land Department (DLD).

In a statement issued to Emirates 24-7, the DLD said: "The emirate will witness the entry of about 10,000 residential and office units during the current year."

The Dubai property market has been hugely popular with Brits since legislation was introduced allowing foreigners to by property in 2004, ratified in 2006. However, the market has suffered as a consequence of an oversupply of homes, a week economy and a fall in demand, causing property prices to fall by as much as 70 per cent in the last three years.

But the reduction in the volume of Dubai properties coming onto the market should help the emirate overcome the existing glut of homes sooner rather than later, which should help improving consumer sentiment.

With around 250 Dubai property projects currently on hold, due to adverse market conditions, many analysts believe that the emirate's government should intervene to either restart or scrap stalled property schemes, in a bid to create greater certainty moving forward.