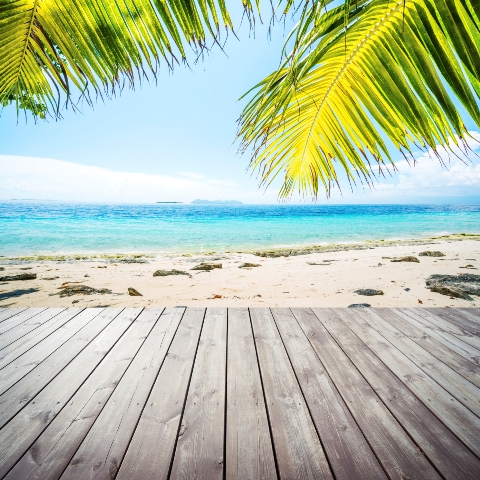 Property in Portugal will soon become an 'investment goldmine' for Brits looking to buy a holiday or investment property abroad, according to foreign exchange specialist Caxton FX today, as the Social Democrats look set to lead a new coalition government.
The Social Democrats in Portugal, which were elected on Sunday, must act swiftly to enact an austerity and reform programme demanded in return for its £70 billion (€78 billion) international bailout.
The party, which is engaged in negotiations with the smaller, conservative Popular Party about forming a coalition government, wants a quick handover of power in order to start tackling Portugal's colossal debt crisis.
Once the new government is in place the austerity programme required in order for the EU bailout to take place is likely to go through, potentially bringing down residential property prices across Portugal.
Rupert Lee-Browne, CEO of Caxton FX, comments: "If the Socialist Party manage to push through the austerity measures discussed, then property prices will come down across Portugal, and it will become a far more tempting place for overseas investors. I expect to see a rash of Portuguese property purchases from Brits over the coming year or so."
Read our guide to buying a property in Portugal or search properties for sale in Portugal.