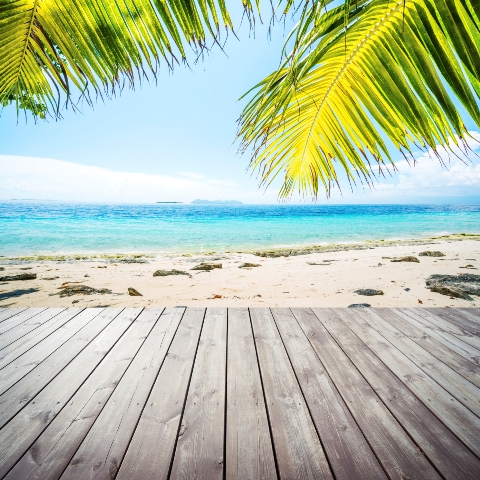 The Dubai property market is expected to see some stability in values, as more of the emirate's vacant homes are absorbed by growing demand, according to property consultants Jones Lang LaSalle.
"Dubai is already passed the supply peak", the company said in its 2011 Middle East and North Africa (Mena) Real Estate Investor Sentiment survey.
According to the Real Estate Regulatory Agency, as many as 217 property developments in Dubai have been scrapped in the past three years due to plummeting property values, a fall in demand and a chronic oversupply of homes.
Dubai's property sector has been hit hard by the market slump, with billions of pounds worth of developments either suspended or scrapped, while property prices collapsed.
Property values in the once booming Gulf business hub have plummeted by up to 70 per cent across parts of the emirate. But with some experts not anticipating any further price falls, there are signs that more property investors and holiday home buyers are starting to return to the emirate.
Barclays Bank confirmed the sale of its first repossessed home in Dubai last week suggesting that many more repossessed properties could be sold in the emirate over the next few months, which means that some prospective purchasers are likely to pick up an attractively priced home.
Read our guide to buying a property in Dubai or search for properties for sale in Dubai.