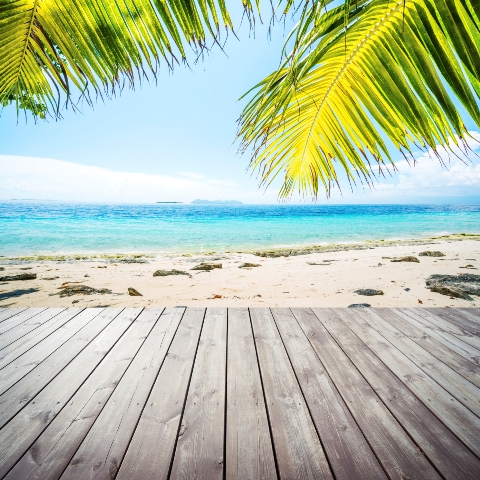 Despite earlier predictions, Sharm El Sheikh property prices did not go down during the unrest that took place in other areas of Egypt in early 2011. Instead several developments such as Mashareq and Oasis Villas have had price increases from 7% to 12% over the last two months and other developments are expected to follow suit. With tourism back in full swing, there is renewed demand from buyers for both apartments and villas.

The good news for UK buyers is that the exchange rate between EGP and Sterling (GBP) is currently strongly in their favour, changing from 8.8 to 9.5 since December. This means that UK buyers currently enjoy an 8% saving on the purchase price.

Pioneer Property, a British-owned and managed real estate company, has been in Sharm for over seven years and this summer promises to be one of their busiest yet. Business development manager Philippe Robin says: "The fundamentals are there. Sharm is only five hours away by direct flights with Easyjet, Monarch or Thomson from most UK airports including London Gatwick, London Luton, Manchester, Bristol and Newcastle.

It offers year-round sunshine and average sea temperature of 24C ! It has developed greatly from a world renowned diving destination to a modern European-style resort with plentiful shops, banks, bars, restaurants and worldwide chains like Starbucks, TGI Fridays, HSBC, Hard Rock Café, Four Seasons and Hilton. Its appeal is wide ranging, from buzzing Naama Bay to sophisticated Soho Square (where there is an Ice Bar and ice-skating rink!) via family-friendly Nabq with its wide sandy beaches."

From an investor's point of view, as well as potential for capital growth and rental income thanks to its year-round rental season, added benefits to buying in Sharm include no capital gains tax, no inheritance tax and no government tax on property sales!

Read our guide to buying a property in Egypt or search for properties for sale in Sharm El Sheikh.