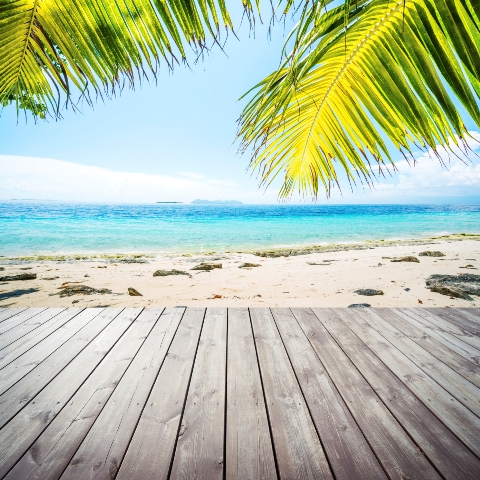 The Turkish property sector continues to offer ever-greater opportunities for investors, according to property investment firm Colordarcy.

The company's Managing Director, Loxley McKenzie, says that Turkey, although relatively new to mainstream overseas property investors, has now become one of the 'European' property thoroughbreds', supported by a stable banking system and economy, along with increased transparency.

Mckenzie points to the fact that around 60 per cent of Turkey's population is under the age of 34 and this ever growing figure is now well educated and hungry for economic success, which in turn is driving greater demand for new homes in Turkey to both rent and buy.

"Low taxes and incentives, a large domestic market and a customs union with the EU since 1996 have all added to the cause and helped in the long term with predictable inflation rates and consistent [Turkey property] prices."

Mckenzie believes that Turkey has a genuine chance of one day joining the European Union (EU) which would help to further increase demand for homes in Turkey, pushing up property prices in the process.

The head of Colordarcy adds: "As Turkey progresses along the road to EU membership, the essential legislative reforms introduced have made investing in the real estate market even easier and more profitable. The amendments to the Land Registry Law, the revised Mortgage Law and the redrafting of tax laws are also designed to improve the competitiveness of the Turkish real estate sector."
Read our guide to buying a property in Turkey or search for properties for sale in Turkey.