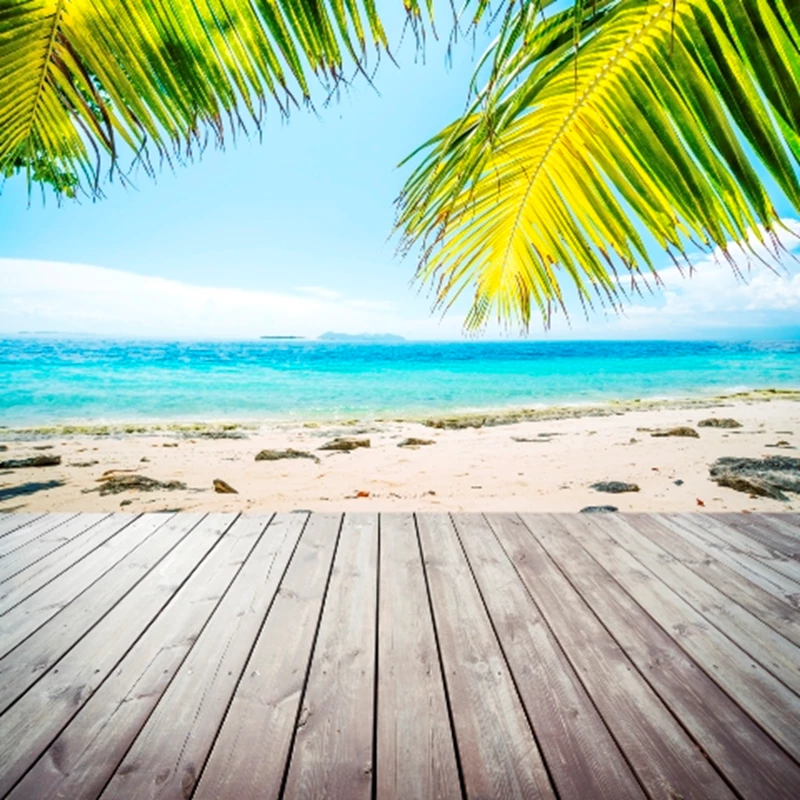 In a desperate bid to offload much of its housing stock, Triveni Builders and Promoters, a Dubai-based developer, is offering a selection of discounted homed in Dubai for sale at below construction cost.
The house builder is selling 20 apartments at its La Fontana di Trevi residential development for a combined price of £13 million.
The project was launched in Arjan near Arabian Ranches, just off Emirates Road and Dubailand in February 2008, but has failed to sell due to the poor state of the Dubai property market.
The scheme, which features a range of studios, one and two bedroom apartments, was acquired from distressed defaulters. These ready properties will now be sold at below construction cost, and at less than half their original prices.
A studio is being sold for £33,000, a one-bedroom for £66,000 and a two bedroom, which had an initial price tag of £200,000, is now available to buy for just under £100,000.
Ashok J. Galgotia, chief executive of Triveni Builders and Promoters, told the press: "With the monies raised from this sale, we will settle final payments of our GMC (General Main Contractors) who in turn will settle other smaller nominated sub contractors and material suppliers."