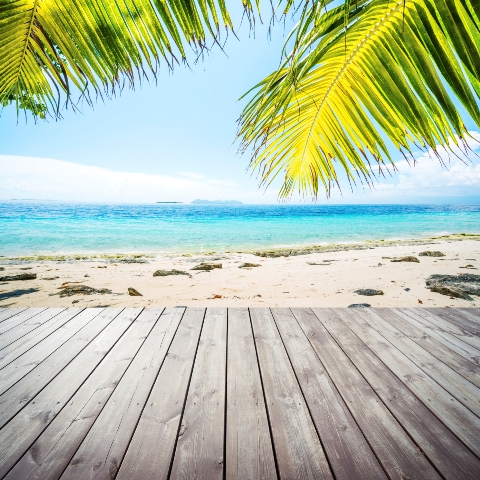 British property investors are capitalising on the significant shortage of rental homes in Istanbul, Turkey, with tenant demand being fuelled by raidly rising migration rates.

The latest official figures show that Istanbul's population continues to soar with the rate of migration more than doubling during 2009-10.

Over 102,000 migrants made Turkey's capital their home during 2009-10, accounting for 7.7 per cent of Istanbul's total population compared to 39,500 during 2008-9 reports the Turkish Address-Based Population Registration System (ADNKS).

Alexander Tomlinson, director of Gem Invest estate agency, says: "Istanbul always has held a magnetic draw. Many migrants from the less developed regions of Turkey, often the east and south, relocate to Istanbul for economic factors. Due to its strategic location at the crossroads of Europe and Asia the city has become the economic workhorse of Turkey and people are understandably keen to try and claim their share of this prosperity."

With a population of almost 17 million people and still growing, demand for proprty in Istanbul to buy and rent is growing, adding to the demand-supply imbalance.
Read our guide to buying a property in Turkey or search for properties for sale in Istanbul.