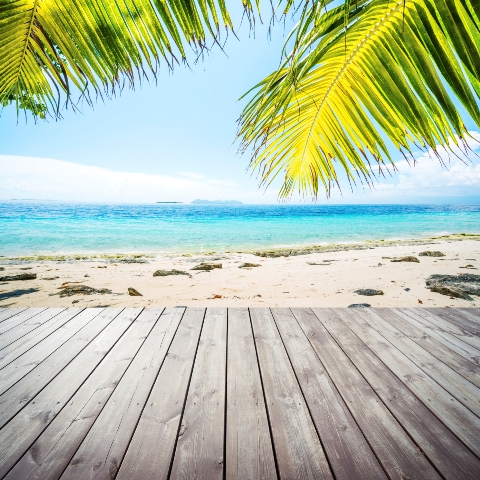 What are the easiest and most convenient ways to get a Green Card?

Q. I'm looking at the various options I have for moving to Florida with my wife and two children. I've heard that the EB-5 Visa, while it comes at a price, is one of the more convenient routes to securing a Green Card. Is this true and could you tell me more about it?

A.Firstly, yes it is true. A $500,000 investment in an approved "Regional Center" provides a Green Card for the investor, spouse and children under the age of 21 years old. An approved Regional Center is a business project that will create at least 10 indirect jobs in the US per each $500,000 of investment. Typically, the investor has minimal involvement in the business and is free to live and work anywhere in the US. The choice of Regional Center is wide and includes dairy farms, hotels, marina resorts and restaurants. There are now more than 130 Regional Centers spread across the US. Some are better than others, some have a very good record of Green Card approvals and some do not. EB-5 Select provides you with the due diligence to select the right Regional Center for you and, if applicable, your family. The consultancy service of EB-5 Select is free to you, since we are paid a fee by the Regional Centers as an independent consultant. Once an applicant has checked the EB-5 route works for them, the next step is to carefully choose a Regional Center. Once one is identified, the investor then needs to show the source of his investment, to prove that the money was legally obtained.

The investor then places the money into an escrow account, subject to the Green Card and visa being granted. If the EB-5 is denied, then the funds are returned to the investor. Green Cards are initially granted for two years to demonstrate that the investment was made and the jobs created by the investment. The Green Card is then granted in 10-year periods and citizenship is available once a Green Card has been held for five years. It is currently taking about five months to obtain an EB-5 Green Card. However, plans were recently announced to speed up the process to allow applications to be granted within a month.


Tell me about other visa options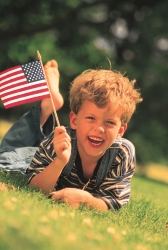 Q.I've heard of the E-2 and B-1 visas too - could you tell me a bit about these?

A.The treaty investor visa program (E2) was designed to enhance commercial interaction between the US and other countries.

It is not intended as a means of self-employment or immigration. Should an E-2 visa-holder retire or sell his or her investment, the visa status lapses and he or she must leave the US. Many British citizens purchase homes in Florida or other sunny locales in the US and legally spend up to 90 days per visit without a visa or up to 180 days with a B-1/B-2 visitor visa.

In fact, many British "snow birds" have been buying vacation homes to temporarily stay in Florida from October through April every year for the last decade. However, there is no US retirement visa, even for applicants who are financially independent. Those who seek to reside in the US permanently must pursue an appropriate immigrant visa.

Prospective investors should be cautious about claims from agents or salespeople that an investment will assure their qualification for an E-2 visa. Remember also that the E-2 needs to be frequently renewed and the investors' children "age out" at 21 years of age. In view of this, it is easy to see why there is so much interest in the EB-5 Green Card program.
Read our guide to buying property in Florida or search properties for sale in USA.

Garratt Kenny is from US immigration specialist EB5 Select. www.eb5select.com