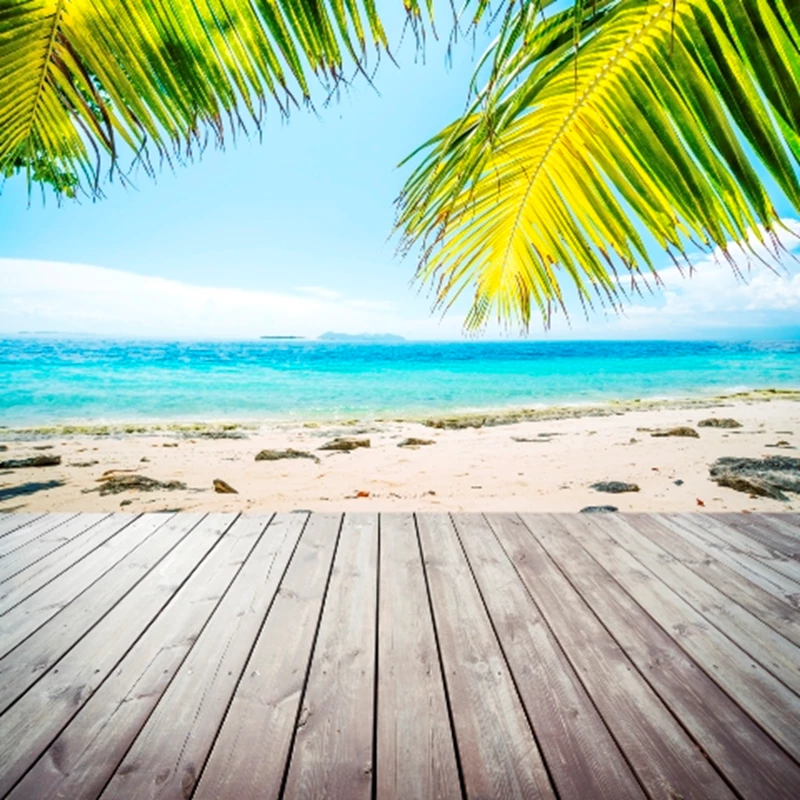 Mopping up the lower price bookings

Q. What pricing tactics can I use to maximise bookings but still make money. Is discounting good or bad?

A. The first pricing tactic is to do a bit of detective work by finding similar properties in the area and see how much they charge - this
is easy to do by searching holiday home rental websites. And by "similar", I mean it is important to find as close a match as possible: consider things like the quality of the décor, size of the pool and terrace and so on. All these factors influence how attractive your property will be to renters and how much you can charge.

You then need to look at how the prices change between the high, mid and off-peak times of the year, taking account into school holidays and not forgetting half-terms! Another good tip is to see if there are any popular events or festivals that take place nearby, as these will also enable you to charge a bit more when they are on.

And there is no need to use more than the three price bands of high, mid and off peak - any more starts to make things more complicated than they need to be. Discounting done in the right way is definitely a good thing - the owners who make the most
money with us have a well thought-out system for discounts. Good discounting means offering a reduction for early bookers, e.g. more than eight months in advance, as well as discounts for long-term stays, e.g. more than a month.

And discounts for last minute bookings are also a very effective way to boost business. Work out your marginal cost, i.e. the running costs of opening your property up for a week, and use this to determine how much you would be happy to discount your property, whether it's 33 per cent or even 50 per cent off if there's just a few days to go. Remember once a week has gone, it has gone forever so
don't be too proud about holding out for that full price - the owners who get the best returns from their properties are those who are realistic about discounting.

And the final and most important tactic is to keep your prices, discounting and calendar availability up to date.


Any tips on up-and-coming rental areas?

Q. I am looking to buy a property as an investment and want to maximise my rental return. Can you give me any insider tips on destinations that are about to be big?

A. Whilst the heartlands of Spain, Turkey, Italy and Greece continue to see good rental demand, the fastest rising places are Morocco and Thailand. This increase in demand reflects both the improved access via low cost carriers and the low cost of living that can be enjoyed when you get there. It also reflects an increasing trend of people looking to experience more exotic cultures and get off the beaten track. Both destinations offer long selling seasons and very competitive property prices, all crucial in helping maximise rental return.

As one to watch we would go for Malaysia which is in a similar situation to Thailand five years ago and has all the right ingredients for successful self-catering rentals. We've also got our eyes on Antigua and Slovenia, which have both enjoyed a higher profile in the travel press relating to self-catering properties. For something that's more tried and tested, the Canaries have had another strong season and we've also seen demand outstrip supply in the Balearics, in particular Mallorca.



The monthly money-spinner

Each month we ask Villarenters to browse their listings and pick a holiday home with a proven history of strong rentals...

What and Where? Luxury two-bedroom apartment in Duquesa, Costa del Sol.

What's so special? Spain's Costa del Sol has enduring appeal and consistently delivers high levels of occupancy year after year. Duquesa is just an hour from Malaga; a short transfer from a well served airport will pay dividends. The region enjoys long summers and is pleasant all year round, allowing for an extended season of bookings. Picking a property like this that is just a short drive or walk to the beach and local restaurants and bars is advisable - use a ten-minute drive time as your max guide.

Duquesa's marina offers a good selection of restaurants and amenities, and for more nightlife, Marbella is just 25 minutes away. Like this apartment, pool access, air con and eye-pleasing decor should be considered essentials. The en-suite and sea view also have mass appeal.

For more details about this property visit www.villarenters.com/18288